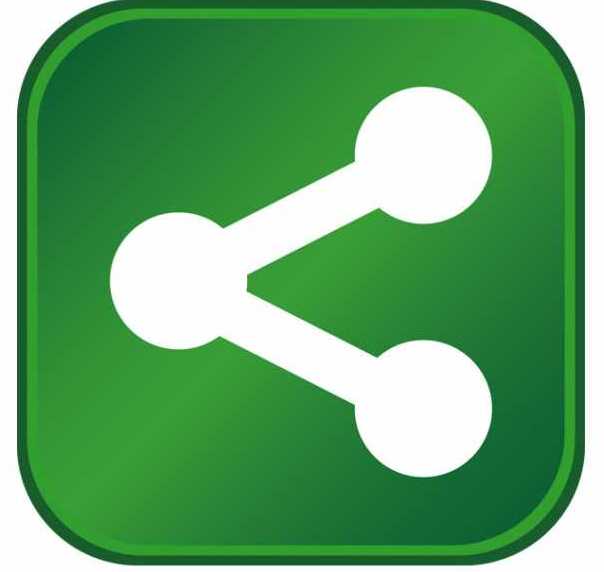 Frederick C. Braun III, chairman of the Town of Brookhaven Industrial Development Agency (IDA), announced the board accepted an application for benefits from a leading Chinese manufacturer of architectural glass that plans to open its first U.S. operation in the Shirley industrial park.
The application from WHTB Glass LLC, an affiliate of Beijing Wuhua Tianbao Glass Co., Ltd (WHTB), was accepted at the IDA's January 13 meeting. WHTB intends to build and equip a 44,000-square-foot building on a vacant 4.2-acre parcel of land on Ramsey Road, southeast of Exit 68 of the Long Island Expressway. The company is negotiating to buy the site from Tritec Real Estate Co. of East Setauket.
WHTB anticipates employing 143 workers at the site, where window components shipped from China will be processed, assembled, and when necessary, adjusted. Construction is expected to start in the fall.
The Shirley location will reduce the turnaround and delivery time on products that now are shipped back and forth from China by sea, said Lawrence Liu, a West Hempstead-based real estate broker who assisted the company in its site search.
WHTB considered other sites on Long Island, which he described as too old, too small and lacking adequate ceiling heights, Liu said, adding that the Shirley location was convenient to New York City via the Long Island Expressway and the possibility of economic incentives added to its attraction.
The company's application is subject to review by the IDA staff and a public hearing must be held before the IDA board can vote on any benefits.
"This is another example of a company that chose to locate in Brookhaven Town because it's a great place to do business," said Supervisor Ed Romaine. "I commend the IDA for their efforts to attract new businesses like WHTB that provide much needed jobs for our residents."
"This is an exciting project," said Braun. "We are incredibly pleased that WHTB has decided to locate its first U.S. operation in the Town of Brookhaven. We welcome the opportunity to work with this company."
Braun added, "This project proves that manufacturing is alive on Long Island."
Founded in 2002, WTHB says on its website that it has the largest architectural glass production facility in China, and specializes in making solar reflective, laminated, curved and fire-resistant glass used in the construction of skyscrapers and other structures.
About the Town of Brookhaven Industrial Development Agency 
Since 1971, the mission of the Brookhaven Industrial Development Agency has been to promote the economic welfare and prosperity of the Town of Brookhaven by assisting in the acquisition, construction, reconstruction, and equipping of commercial and industrial facilities. The IDA has issued millions of dollars in tax-exempt or taxable bonds and provided assistance through straight lease deals to encourage companies to either locate or expand in the Town of Brookhaven. This assistance has been extended to companies both large and small, and has resulted in the direct creation of thousands of jobs for Brookhaven residents. The IDA has provided assistance to a wide range of companies, including Tate's, Amneal Pharmaceuticals, Precision International, LI Precast, Woodcrest, Uncle Wally's, and Framerica. For more information visit BrookhavenIDA.org or call 631-451-6563.