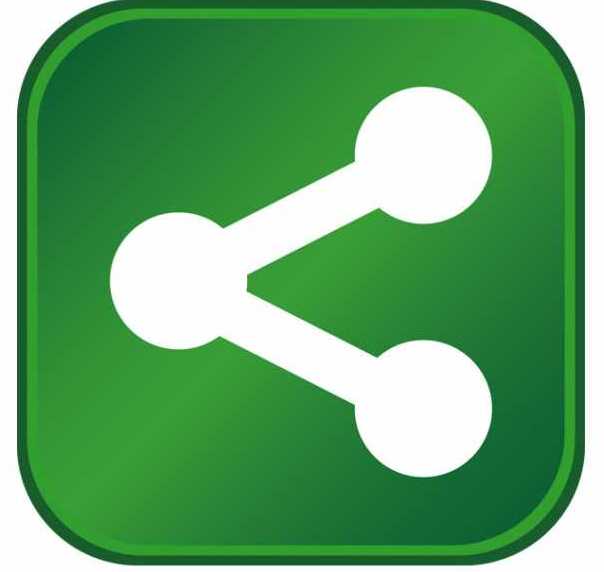 Governor Andrew M. Cuomo announced CI Filing Systems, one of the country's largest manufacturers and wholesale distributors of custom-made index tabs, file folders, file backs and legal dividers, will expand its manufacturing operations and create 80 new jobs in Erie County. The New York Power Authority Board of Trustees recently approved low-cost hydropower allocations and will provide up to $8 million to support CI Filings Systems expansion at its facility in Tonawanda.
"New York continues to lead the way in renewable energy, which is a central component to the economic vitality and sustainability of this state," Governor Cuomo said. "CI Filings Systems recognized the growth potential in Western New York and we thank the company for choosing to expand its operations here. With this project, we look forward to the creation of new manufacturing jobs and economic progress in Tonawanda for years to come."
NYPA trustees approved a 1,000-kilowatt allocation to CI Filing Systems, a manufacturer and wholesale distributor of products found in a number of well-known stores, including Home Depot, Victoria's Secret, Simon & Schuster, Whole Foods, and Walmart. The company will occupy a 55,000-square-foot factory and 41,000-square-foot distribution warehouse in Tonawanda. CI Filings Systems expects to complete the project and begin operations in 2018.
NYPA President & CEO Gil C. Quiniones said, "CI Filing's decision underscores the significant value of the economic development incentives tied to the Niagara Power Project."
Empire State Development President, CEO & Commissioner Howard Zemsky said, "The expansion of these businesses in Western New York is an important vote of confidence for the local workforce. Recent college graduates and others looking to return to WNY are happy to have career opportunities that will allow them to be a part of the region's economic rejuvenation."
Erie County Executive Mark Poloncarz said, "It is always good news when business chooses to locate or expand here in Erie County, and we have seen that all of Western New York benefits from the proximity of low-cost hydropower thanks to our natural resources and assets. Thanks to Governor Cuomo and the NYPA Board of Trustees decision, this allocation will help CI Filings to expand and hire more local workers. It is a win-win for all involved."
Town Supervisor Joseph Emminger said, "As Supervisor of the Town of Tonawanda, I would like to express my support and gratitude to NYPA for the low cost hydropower allocations being offered to CI Filing Systems in connection with their expansion project. CI Filing Systems has been an important part of our community and this expansion project will assist the company in continuing to serve their markets and offer good jobs to residents of both the Town and the County."
Low-cost Niagara hydropower is reserved for companies within a 30-mile radius of the Niagara power plant, or for businesses in Chautauqua County, and has historically been priced up to 30 percent less than wholesale market electricity in the Buffalo-Niagara region. The hydropower is linked to tens of thousands of existing jobs.​