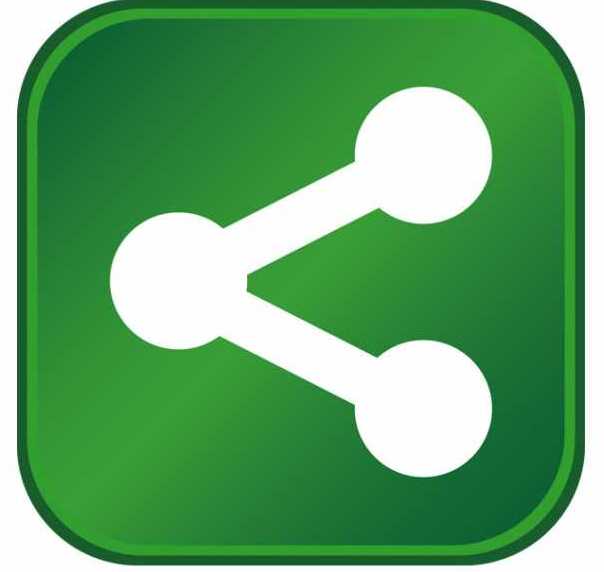 Enchante Accessories, a leading provider of consumer products, has announced the purchase of a new global headquarters in the heart of Midtown Manhattan for its AMG Global and Enchante Lites corporate divisions. The newly acquired space, located at 15 West 34th Street, New York, NY 10016 on the 8th floor will be home to all global corporate administration teams.
With the completion of an extensive renovation, the headquarters provides all AMG Global and Enchante Lites team members with a modern, open, spacious layout designed to inspire an innovative, results driven environment with a focus on collaboration throughout the entire company. Team members enjoy stunning views of New York's Empire State Building seen through sweeping skylights throughout the space, innovative product show rooms, an art and creative center, as well as a full kitchen and lounge area. The space also includes an expansive roof top common area – with a beautiful view of the Empire State Building and Midtown Manhattan.
"We are extremely excited about the acquisition and move to our new home," commented Aharon Franco, President of AMG Global and Enchante Lites. "We've enjoyed the results of our team's dedication to the success of our product lines and the programs we have with our retail partners. This new space will provide the environment to allow us to continue the growth we've experienced over the last few years. We're very optimistic about the short term and long term future of our company."
The official location and contact information for the new headquarters is:
Enchante Accessories
AMG Global/ Enchante Lites
15 West 34th Street
8th Floor
New York, NY 10016 USA
212-602-1818
About Enchante Accessories
Enchante Accessories, a privately held NYS corporation founded over 25 years ago has become one of the world's leaders in developing, innovating, manufacturing and distributing consumer products across a wide portfolio of categories and has a powerful, long-standing know-how in the consumer products industry.  Its many well established brands and respected product offerings are sold through the company's national and regional retail partners across the globe.  From Bath and Body, Home Hardware, Wall Décor, Bathroom & Kitchen Hardlines, Home Fragrance to gifts and accessories, millions of consumers in all parts of the world look for and rely on Enchante products.  The global headquarters of Enchante Accessories will remain at 16 East 34th Street, New York, NY 10016 USA, (212)-689-6008, www.enchanteaccessories.com