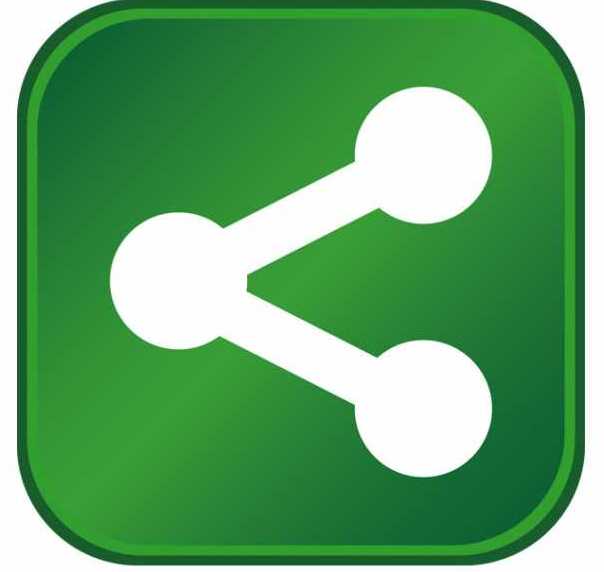 EZ STAK, an industry leader and manufacturer of modular interior storage systems for work trucks, service bodies, vans, trailers and law enforcement vehicles is pleased to announce the official opening of its new facility in Watertown, Jefferson County, New York.
EZ STAK's new 14,660-square-foot space houses its U.S. manufacturing operations, assembly of products, powder-coating and upfitting turnkey trailers.  EZ STAK currently has eight employees in the new facility but plans to hire up to 30 as they continue to grow.  
"We are very excited to announce the opening of our second location in the United States," says Mike Lawrenson, EZ STAK's president and CEO. "The decision to expand to Watertown, NY was a strategic move that enhances our ability to serve our customers, improve our logistics, and strengthen our growth as a leading manufacturer of vehicle storage systems."
EZ STAK, headquartered in Kingston, ON, Canada, has two locations in the United States: a sales office in Schaumburg, Illinois, and now a facility in Watertown, New York.
"EZ STAK opened its first U.S.-based facility in Schaumburg, Illinois," said Mike Lawrenson, EZ STAK's president and CEO. "This was a great starting position as it is a central location. However, moving the facility to Watertown is a great advantage for overseeing operations, management, and to deliver quality and value to our customers. Even though we moved the facility, the sales office in Schaumburg will remain open."
EZ STAK is accepting applications for the Watertown facility. All applicants are invited to send their resume to jobs@ezstak.com.
EZ STAK 
Founded in 1998, EZ STAK is an industry leader and manufacturer of vehicle interior storage systems for service utility work trucks and vans. Its durable, secure and lightweight aluminum storage drawers, cabinets, hardware and shelving units create organized, efficient and secure mobile work environments. EZ STAK's fleet vehicle upfitting products are used extensively by municipalities as well as large corporations in the utility, telecom, cable, oil and gas, and construction industries. Please visit www.ezstak.com to learn how EZ STAK can help with your next vehicle upfit.