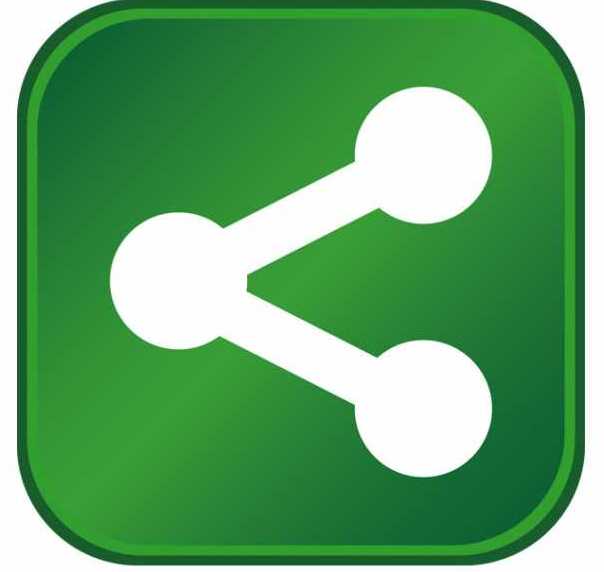 Governor Andrew M. Cuomo announced that Felix Schoeller, a German-based global producer of specialty paper, has successfully negotiated a new contract with a major manufacturing company, resulting in the relocation of a paper conversion operation from out of state to the existing Felix Schoeller facility in Pulaski, New York. The expansion project doubles the Pulaski facility output, and has retained and created 290 full-time and contract positions.
"Over the last 3 years, my administration has worked to make New York the best state in the country to start or grow a business," said Governor Cuomo. "This commitment by Felix Schoeller not only creates jobs – it speaks volumes about the business community's confidence in central New York and our ability to be globally competitive."
Felix Schoeller transitioned from a papermill to a converting company approximately seven years ago, and at that time, the company had ceased all major operations in Pulaski and only focused on converting papers that are made at other Felix Schoeller locations outside of the U.S. The company has since been successful in growing its business significantly, but market dynamics in the North American photo paper market have made it difficult to continue the path of expansion. The new contract provides significant growth to the company's business and employment in Pulaski, and secures the existing jobs. In addition, the ability to accommodate future, new contract business will solidify Schoeller's existence in Central New York.
Michael Szidat, President & CEO of Felix Schoeller North America said, "The combination of a skilled and dedicated workforce, a good infrastructure and the right economic development assistance have helped us in winning this new business. This expansion does not only solidify our presence in Pulaski, New York, but sets a good basis for future growth."
Empire State Development is providing Felix Schoeller with more than $650,000 in Excelsior Jobs Program tax credits to assist the company with the purchase of machinery and equipment and other project-related costs required to accommodate the new paper converting contract, and to help offset out-of-state incentives. As of today's announcement, the company has actually exceeded the State's required number of jobs created in order to receive the Excelsior tax credits.
Empire State Development President, CEO & Commissioner Kenneth Adams said, "Felix Schoeller's expansion project is a true win for the Pulaski community and for the Central New York region. The Governor has made supporting our Upstate manufacturing companies like Felix Schoeller a priority in turning around the economy and creating jobs. We are pleased that, with assistance from the State, this global manufacturer has been able to secure new business and expand its operations, leading to the company's retention of its existing jobs as well as the creation of new jobs which have exceeded its initial growth expectations."
Senator Patty Ritchie said, "Creating jobs is the key to getting our Upstate economy back on track, and I'm thrilled that Felix Schoeller has decided to invest in our area and create jobs that will help to put the talented people of our region back to work. Their decision to expand operations in Pulaski demonstrates that the Central New York region is ready for growth and I'm looking forward to working to see that more companies follow in their footsteps."
Assemblyman Will Barclay said, "This is great news that jobs will be secured and more will be created in Oswego County. I was pleased to advocate for the tax credits for job creation and I'm glad Felix Schoeller received the incentive for job creation from the state. The company has been a good friend to the local community and I'm pleased they will continue to remain in Pulaski and in New York."
About Felix Schoeller
Felix Schoeller is a family owned global paper company, headquartered in Germany. With operations in Germany, Russia, Canada and the United States, the company employs around 2,500 people and generates sales of about $1 billion. Felix Schoeller is the global market leader in the manufacture of high quality imaging papers for photographic and digital printing applications.