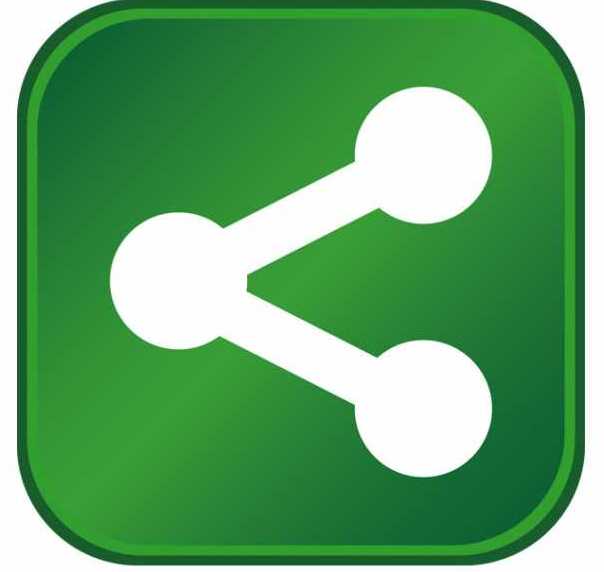 Governor Andrew M. Cuomo announced that Harry's, an online men's grooming brand, will create 188 new jobs in a major expansion and relocation of its headquarters to One Hudson Square at 75 Varick Street in New York City. Launched in 2013, Harry's designs, produces and sells high-quality grooming products at a competitive price.
"Harry's has grown in leaps and bounds since its launch just four years ago, and by expanding its operations in New York, the company will continue to support hard-working New Yorkers with quality jobs," Governor Cuomo said. "A testament to the New York story of innovation, entrepreneurship, and creativity, this expansion project will support the company's continued growth and success for years to come."
Harry's will relocate its headquarters from 161 Avenue of the Americas to a 60,000-square-foot space in One Hudson Square at 75 Varick Street. The move and expansion will create 188 new jobs over the next five years in technology, research and development, software engineering and more. To encourage Harry's expansion, Empire State Development will provide the company $1.5 million in performance-based tax credits through the Excelsior Jobs Program.
"New York State is a growing hub for companies ready to scale their business and bring innovation to established markets," said Empire State Development President, CEO, and Commissioner Howard Zemsky. "In four years, Harry's has grown from a startup into a household name, and Empire State Development is proud to support and be a part of their success in New York."
"We're extremely humbled by the growth we've seen over the past four years," said Harry's co-Founder and co-CEO Andy Katz Mayfield. "This relocation symbolizes a major step in Harry's journey. We're thrilled to remain close to our roots, thankful for the support of the Excelsior Jobs Program, and we look forward to the continued expansion of our team under a new roof."
Assemblymember Deborah J. Glick said, "I am happy to see that Harry's Razors will be moving into the Hudson Square neighborhood bringing jobs to our community. This new initiative will ensure that New York State grows local jobs and builds long-term growth in our neighborhood. New York City is a great place to do business – and Hudson Square is a perfect fit."
"Manhattan is the right home for innovative web-based entrepreneurs," said Manhattan Borough President Gale A. Brewer. "Our place at the center of both the old and the business worlds, our growing tech and startup community, and our tremendous talent pool mean this is the place to expand businesses like Harry's."
"I want to welcome Harry's Razors to One Hudson Square and to Council District 1," said Council Member Margaret S. Chin. "The boost from the Empire State Development's Excelsior Jobs Program will not only create new high-tech jobs for our residents, it will diversify the growing business district in Lower Manhattan, while supporting the local economy. I thank Governor Cuomo for investing in innovation and bringing additional 21st century jobs to New York City."
About Harry's
Harry's, founded in 2013, is a men's grooming brand delivering an exceptional shave at a fair price. As one of the only vertically integrated shaving companies in the world, Harry's owns and operates its own razor factory in Eisfeld, Germany, and sells products direct-to-consumers at www.Harrys.com. In 2016, Harry's partnered with Target to also make their products available in Target's more than 1,800 doors nationwide. Harry's is headquartered in New York City. For more information on Harry's, please visit www.Harrys.com.
About Empire State Development
Empire State Development (ESD) is New York's chief economic development agency. The mission of ESD is to promote a vigorous and growing economy, encourage the creation of new job and economic opportunities, increase revenues to the State and its municipalities, and achieve stable and diversified local economies. Through the use of loans, grants, tax credits and other forms of financial assistance, ESD strives to enhance private business investment and growth to spur job creation and support prosperous communities across New York State. ESD is also the primary administrative agency overseeing Governor Cuomo's Regional Economic Development Councils and the marketing of "I Love NY," the State's iconic tourism brand. For more information on Regional Councils and Empire State Development, please visit www.regionalcouncils.ny.gov and www.esd.ny.gov.