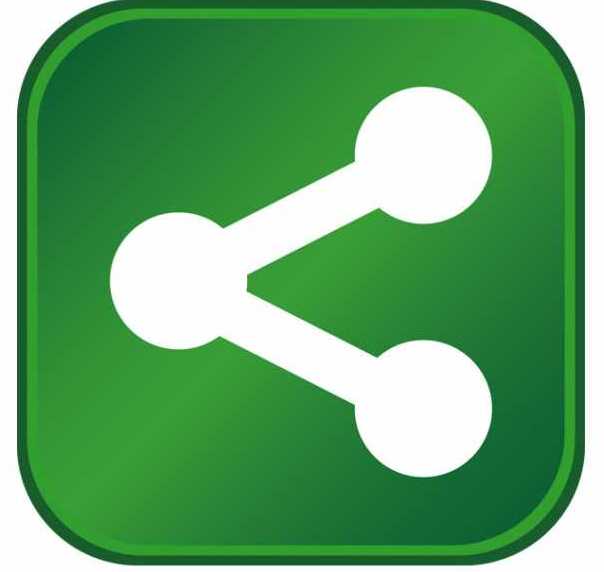 Indium Corporation has acquired a new manufacturing facility, located at 5836 Success Drive, Rome, NY, USA. The plant is currently being outfitted to expand production capacities of Indium Corporation's range of compounds, including indium-, gallium-, germanium-, and tin-based materials.
The company's expansion addresses its growing global success with supplying materials to industries such as solar photovoltaic, flat panel display, semiconductor, optical fiber, LED, and others.
Indium Corporation is installing state-of-the-art manufacturing equipment, processes, and analytical capabilities to address the world's demand for high-performance materials. The enhanced capabilities will enable Indium Corporation to convert a wider range of feed materials into high-purity compounds and provide recycling of customers' reclaim streams.
According to Claire Mikolajczak, Indium Corporation's Director of Metals and Compounds,
"This major expansion enables us to simultaneously enhance our process efficiencies, product quality, and product range. We will soon be able to deliver a very large share of the world's demand for high quality compounds."
Greg Evans, Indium Corporation President, added, "We have committed to our markets that we will raise the bar with regard to capacity, quality, and service. Our new facility addresses each of these issues and even allows us to partner with new customers on their challenging future requirements. We look forward to these new opportunities."
The new plant is sized to accommodate future expansion of upstream and downstream processes to improve its costs and performance.
Indium Corporation Facilities Engineer, Paul C. Ragusa, CPE, said, "Our 11th plant is Indium Corporation's largest facility in the world. It is designed to address the continuous growth and technical development of the company to suit evolving market needs."
Indium Corporation is a premier materials supplier to the global electronics, semiconductor, solar, thin-film, and thermal management markets. Products include solders, preforms, and fluxes; brazes; sputter targets; indium, gallium, germanium and tin compounds, and high purity metals; and Reactive NanoFoil®. Founded in 1934, Indium Corporation has global technical support and factories located in China, Singapore, South Korea, the United Kingdom, and the USA.
For more information about Indium Corporation, visit http://www.indium.com or email abrown@indium.com.