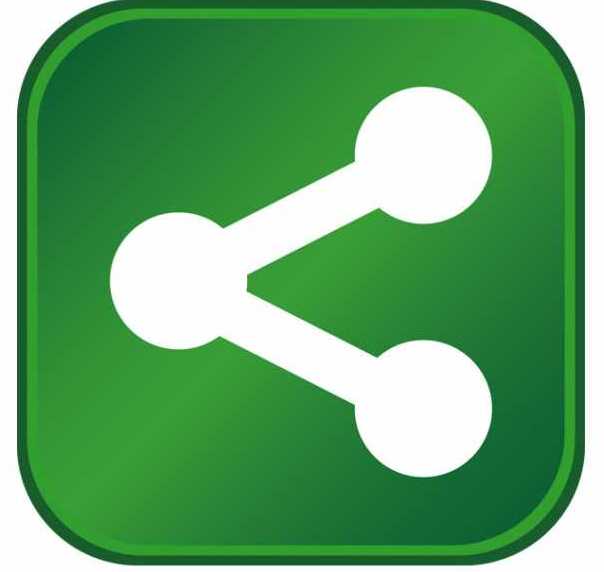 Governor Cuomo announced that OLEDWorks LLC, a U.S. light engine and panel manufacturing company, will expand in Rochester, investing $73.6 million and creating 100 new jobs over the next five years. OLEDWorks, which uses organic light emitting diode technology, is nearing completion of its development phase and is entering the first phase of manufacturing where it expects to manufacture significant quantities of lighting devices.
"It's fitting that OLEDWorks is choosing to stay and expand its one-of a-kind manufacturing operation in Rochester, the birthplace of this technology," Governor Cuomo said. "We are proud to support this company -- a true New York success story that is leading the way in developing this exciting new field."
OLEDWorks was formed in 2010 by David DeJoy and two principal scientists, Dr. John Hamer and Dr. Michael Boroson, who previously worked at the Eastman Kodak Company where organic light emitting diodes (OLED) were invented. The two partners kept together a talented technical team of 8 people from Kodak, and subsequently OLEDWorks received venture funding, added 17 jobs and has grown to the point where it is now in early production. All efforts to date have been successful and the company is poised for significant growth.
Empire State Development will provide up to $2.5 million in performance-based Excelsior Jobs Program tax credits in return for job creation and investment commitments. If OLEDWorks did not receive financial support from New York State, it would have been difficult for the company's management team to continue its' commitment to increase the manufacturing base in New York State.
OLEDWorks CEO David DeJoy said, "Rochester, where many of the OLED pioneers reside, is uniquely positioned for OLED lighting manufacturing. OLEDWorks is committed to investing in low cost production technology and anticipates creating new jobs as demand grows."
Empire State Development President, CEO & Commissioner Howard Zemsky said, "Companies like OLEDWorks truly capture the innovative nature of the Greater Rochester economy. Their expansion will bring with it tens of millions of dollars and more than 100 new jobs and is a big win for the community."
OLEDs are part of the same family of Solid State Lighting technologies as inorganic LED's which convert electrons directly to photons. OLED lighting can be made in thin lightweight sheets that require no shades or diffusers; therefore, OLED has a natural advantage for general lighting and the greatest potential among the Solid State Lighting technologies to be the next generation lighting solution for area lighting. OLED produces a truer, brighter lighting product without the environmental hazards associated with florescent and compact florescent light bulbs. The technology behind OLED was developed at Eastman Kodak Company but shelved as it was not core to its business model. Since that time, the technology has spread to other players and Pacific Rim countries have begun to invest heavily in developing this product.
Assembly Majority Leader Joseph D. Morelle said, "Today's announcement is a significant boost for Rochester and the Finger Lakes region and will further accelerate the manufacturing resurgence taking place in our community. I thank Governor Cuomo, OLEDWorks and our many public and private sector partners for coming together to ensure a brighter economic future for our region."
Senator Joseph Robach said, "Rochester has a rich history of lighting manufacturing and a skilled workforce that will greatly benefit OLEDWorks as they continue to grow and create jobs in our community. In addition to hundreds of good paying jobs for our local workforce and economy, OLEDWorks' expansion will also help solidify Rochester as New York's leader in manufacturing and innovation."

Monroe County Executive Maggie Brooks said, "Entrepreneurs who use the expertise they gained at larger firms to launch their own successful businesses have served as a catalyst for job growth in our community. Manufacturing remains one of our most vital core industries and due to our first-class training programs, we will be able to fill these good-paying jobs with talented local workers. I applaud the leadership team at OLEDWorks for making the decision to further their investment in Monroe County and thank all partners involved for their help moving this important project forward."
City of Rochester Mayor Lovely Warren said, "The expansion of OLEDWorks is yet another example of Rochester's renaissance and emergence in the 21st century economy. I am grateful to Gov. Andrew Cuomo for his investment in this project through Empire State Development. I am also grateful to OLEDWorks for their decision to expand in the city where their technology was born. The growth of OLEDWorks will bring more jobs to Rochester, which ultimately leads to safer neighborhoods and better schools."