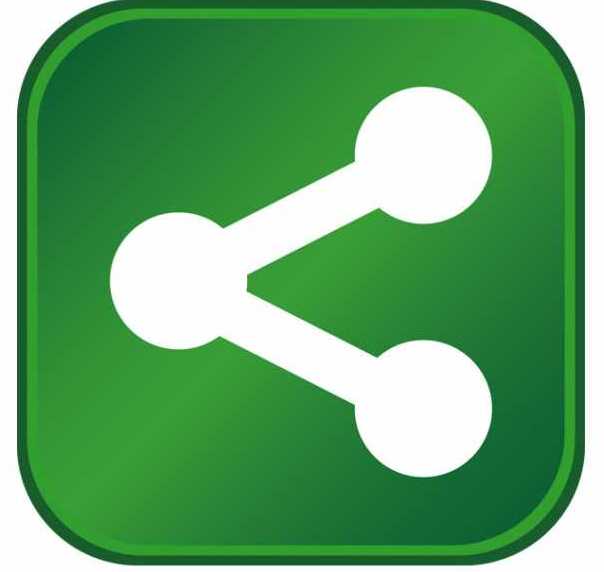 TREK, INC., a designer and manufacturer of high-voltage power amplifiers and high-performance electrostatic instruments, sensors and monitors, announces the company has moved its headquarters and production from Medina, NY to a newly refurbished historically significant facility in Lockport, NY.
Michael Dehn, TREK, INC. President, said, "This relocation positions the company for growth by addressing TREK's strategic need for expanded manufacturing capabilities, ready-access to skilled workers and proximity to TREK's Technology Center and to SUNY Buffalo."
The company is experiencing increased demand for its custom OEM designs as well as its new standard products. TREK's products for original equipment manufacturers are utilized in multi-million dollar equipment and systems to assure precise performance is attained consistently and reliably. Standard products are used in industry and research to enable advancements within applied physics, electrostatics and materials.
TREK's new location is 190 Walnut Street in Lockport. This site was owned and operated by Harrison Radiator in years past and represents an excellent example of adaptive re-use of an existing but vacated property within a community that will benefit from TREK's presence, employment, and economic impact. The move was supported and assisted by the City of Lockport, Niagara County and New York State. Additional space is available within the building for future growth. 
The company's Research & Development and Engineering groups are housed nearby in the TREK Technology Center at the renovated Canal Street Building. The 'Tech Center' is dedicated to the development of technologies and designs in support of Trek's strategic growth. The proximity of the Walnut Street and Canal Street facilities will enhance project team interactions and accelerate product development.
TREK's proximity to SUNY Buffalo will allow more opportunities for student internships, employment opportunities for graduates, and access to university technologies and equipment through partnering arrangements.
Updated contact info:  TREK, INC., 190 Walnut Street, Lockport, NY 14094 USA; (tel) +1-716-438-7555; (fax) +1-716-201-1804; sales@trekinc.com.
Custom OEM Products - www.trekinc.com/products/custom.asp
New Standard Products - www.trekinc.com/products/New_Products.asp
TREK, INC. (www.trekinc.com) designs, manufactures and sells high-voltage amplifiers, power supplies & generators and high performance electrostatic measurement instruments, sensors & monitors. Trek's standard and custom products are used by OEMs involved in semiconductor manufacturing, electrophotography, photovoltaic/solar and many other industries; in applications sensitive to electrostatic discharge (ESD); and by companies/universities involved in research applications.