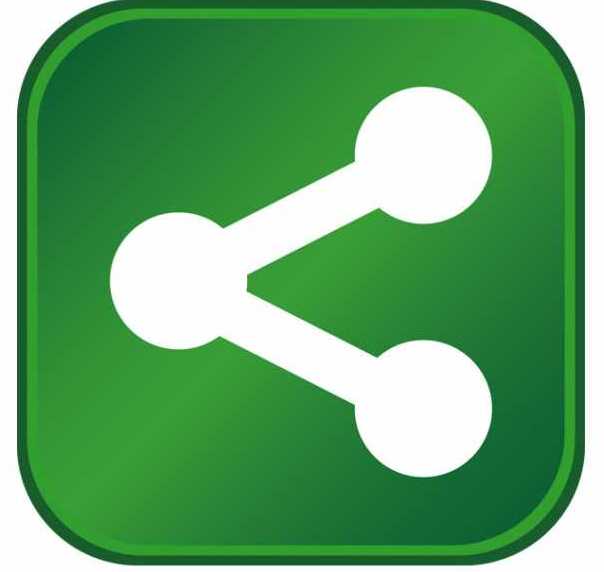 50 Strong, a global leader in the manufacturing of high-quality water bottles and bike accessories, joined local and state officials and representatives from Walmart to celebrate the production of five million water bottles moving from a Chinese competitor to 50 Strong's factory in Lima, OH. The move will result in the creation of approximately 20 new local jobs. 50 Strong currently has 100 employees and supports Walmart's 10-year commitment to buy an additional $250 billion in products supporting American jobs.
"Revitalizing U.S. manufacturing and actively supporting Made in America products is a mission we share with Walmart, and we were thrilled to have them here to celebrate expanding our manufacturing right here in Lima," said Ashley Thompson, CEO 50 Strong. "We are proud to be an example of how manufacturers and retailers can work together and provide the innovative, high-quality American-made products consumers look for when they shop."
Walmart Regional General Manager Jason Leisenring, Randy Carter, Chairman, 50 Strong and Ashley Thompson, CEO, 50 Strong at 50 Strong's factory in Lima, OH celebrate their shared commitment to U.S. manufacturing and Made in America products. Walmart selected 50 Strong to manufacture five million water bottles, which had previously been made by a Chinese competitor.
Based on data from Boston Consulting Group, it's estimated that 1 million new U.S. jobs will be created through Walmart's initiative, including direct manufacturing job growth of approximately 250,000, and indirect job growth of approximately 750,000 in the support and service sectors.
"Our customers have told us that second to price, where products are made influences their purchase decisions," said Cindi Marsiglio, vice president, U.S. manufacturing, Walmart. "We are focused on buying great quality products that create jobs in communities across the U.S. It makes sense for our customers, our communities and our company."
State officials in attendance included Cameron Warner, from Congressman Jim Jordan's office and LuAnn Cooke, Governor's Kasich's regional representative, who read a resolution in recognition of the importance of American manufacturing and how Ohio relies on businesses like 50 Strong to create valuable jobs and improve communities.
The event also featured Walmart Regional General Manager Jason Leisenring presenting the Lima-based Apollo Career Center a $5,000 grant on behalf of the Walmart Foundation to support its mission to grow a skilled workforce. The Apollo Career Center was the first partner school for the 50 Strong Foundation, which has awarded 5 scholarships to date to adult students at Apollo Career Center pursuing a skilled trade, and has committed to donating $25,000 to Apollo Career Center over the next 5 years.
50 Strong created the 50 Strong Foundation, a non-profit that awards scholarships to workers pursuing careers in manufacturing and add skilled workers to the industry. It seeks to empower manufacturing workers to gain further education and training to better their workplace and career path; educate students and teachers on career opportunities available in manufacturing; and inspire others to help change America through manufacturing. Ten percent of profits from all 50 Strong products are donated to the Foundation.
In Lima, 50 Strong currently manufactures bike accessories and a smart, stylish hydration line called Simply Better Bottles, designed to solve the most common water bottle pet peeves with a bottle for every drinking personality, lifestyle and activity.  The innovative line features two patent-pending technologies: The Tornado Mixer, which can be placed inside any Simply Better Bottle, creates a cyclonic mixing action and is uniquely shaped to get into every corner of your bottle so there are no clumps.  The Insulated Bottles are not only double-walled to keep drinks cold, but also use a special process to ensure that its designs are smooth and crisp. 
About 50 Strong
Based in Lima, Ohio, 50 Strong is a division of PTC a plastics company founded in 1982.  Today, the company employs 100 full time employees and remains family-owned-and-operated by the founder's daughter and CEO Ashley Thompson, and Brendan Thompson, Ashley's husband and the company's president. The 50 Strong product portfolio began with a line of bike accessories, which are currently available at more than 3,000 Walmart stores across the country. In addition to developing high quality, well-designed products, the company's mission is to "Make America Better by Making Products in America." For additional information, go to www.Be50Strong.com.