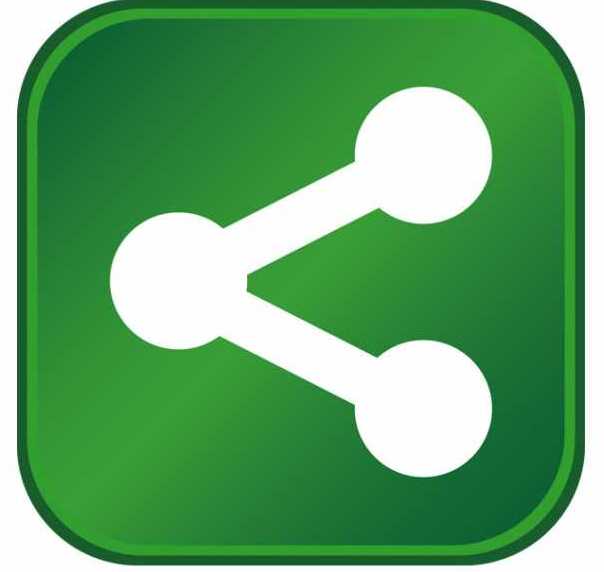 Ball Corporation, one of the largest food, aerosol and beverage can manufacturers in North America, announced that it will add 80,000 square feet to its existing food and household products packaging facility in Columbus. The company, which currently employs 146 people in the Columbus Region, will invest roughly $15 million in the expansion and add 50 new jobs. The additional space will be used to install three new manufacturing lines, which will cut and coat steel coils for food and aerosol cans.
"After more than 30 years in the Columbus Region, we look forward to continuing to grow our presence here," said Jim Peterson, chief operating officer, global metal food & household products packaging. "Columbus' exceptional workforce, strategic location and strong state and local economic development partners all played a role in our decision to invest in this plant."
Founded in 1880, Ball Corporation supplies innovative, sustainable packaging solutions for beverage, food and household products customers, as well as aerospace and other technologies. Ball Corporation, based in Broomfield, Colo., employs nearly 1,000 employees in Ohio.
"We're delighted to see Ball Corporation, an industry renowned company with a long history in the Columbus Region, investing and growing its business in our city," said Columbus Mayor Andrew Ginther. "Ball's choice to expand in Columbus is a testament to our world-class resources, as well as our well-established manufacturing industry."
The Columbus Region is home to more than 1,700 manufacturers employing over 86,000 people. As a top 10 market for both new capital-intensive and new labor-intensive manufacturing facilities, manufacturers in the Columbus Region benefit from the greatest access to the U.S. market, affordable real estate and a competitive workforce.
About Columbus 2020
In 2010, hundreds of community and business leaders from across Central Ohio came together in an unprecedented way to develop the Columbus 2020 Regional Growth Strategy, an aggressive, decade-long plan to ensure economic vitality in the Columbus Region. Columbus 2020's mission is to generate opportunity and build capacity for economic growth across the 11-county Columbus Region. The Columbus 2020 team conducts business outreach, promotes the Columbus Region to market-leading companies around the world, conducts customized research to better understand the Columbus Region's competitiveness, and works to leverage public, private and institutional partnerships. Funding is received from more than 300 private organizations, local governments, academic institutions and JobsOhio. Learn more at ColumbusRegion.com.