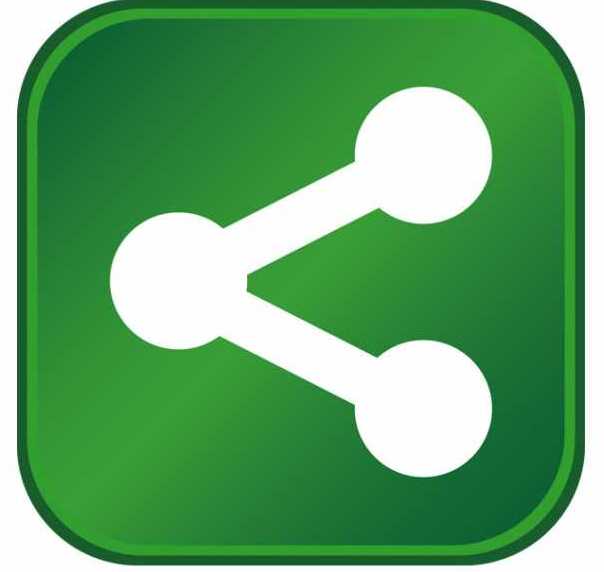 Large scale production is a major focus of Celina Tent, Inc., including the ability to take on high volume orders and meet contract obligations in a timely manner. Shelter manufacturing requires significant production square footage, both to accommodate the machinery and production associates to produce the items and for extra staging and storage areas for the product once it's been finished before it's been inspected and packaged. To facilitate this amount of manufacturing, Celina Tent, Inc. has acquired new production space in St. Marys, Ohio.
Situated at the interchange of State Route 29 and US-33 in St. Marys, Ohio, the St. Marys facility is located 11 miles from Celina Tent's main campus in Celina, Ohio. The new facility is strategically located approximately 55 miles north of Dayton, Ohio and 75 miles northwest of Columbus, Ohio. In addition to the 86,000 square foot of building space earmarked for manufacturing, the site also offers an additional 50,000 square feet positioned for surge capacity.
"Celina Tent has acquired the former Kmart building in the St. Marys Square Business Complex to be used as a fabric assembly facility to serve our current customer needs and also in anticipation of capacity required for new production lines," said Jeff Grieshop, president of Celina Tent, Inc. This is the largest campus increase since the 100,000-square-foot Distribution Center constructed in 2017.
This new space in St. Marys encompasses 86,000 square feet that will be for established product lines. This includes all processes from raw material cutting through inspection and packaging before product is returned to the Celina, Ohio, distribution center for shipment. Manufacturing technology development and preliminary design of critical components will remain at the Celina Campus.
Once equipment and processes are up and running, established product lines will be scheduled for new facility production. This includes shelter systems and tarpaulin that have previously been fabricated to support FEMA humanitarian efforts, CBRNE protection and cleanup initiatives, expeditionary warfighters and crisis workers along with various projects for the Department of Defense.
Equipment and facility set-up will begin this fall. As stated by Jeff Grieshop, "We plan to begin production from the St. Marys location in the fourth quarter of 2018."
Celina Tent, Inc. is a family-owned business located in Celina, Ohio. A manufacturer of several fabric products, Celina has focused on the development and production of fabric shelters in numerous styles and for various applications. These shelters have been made for commercial, industrial, military and humanitarian uses, with specializations including chemical and biological protection.