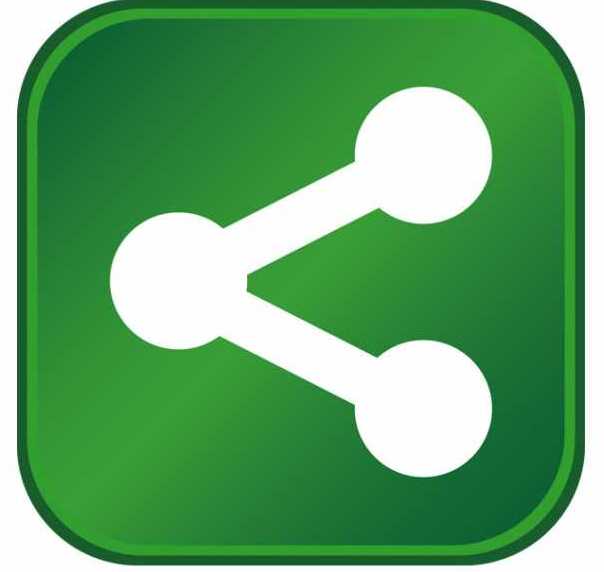 Lubricant manufacturer Isel Inc. has announced the opening of a new manufacturing facility in Columbus, Ohio. This new facility serves as Isel's Midwest hub and will provide local distribution to customers in the Northeast and Midwest United States.
Combined with the company's headquarters in Florida, Isel can now ship its lubricants to a majority of the Eastern U.S. with one-day transit times. Isel customers will be able to significantly reduce their lubricant inventory and still retain reliable lubricant supply even for emergency orders. Isel does not upcharge for rush or emergency orders.
Isel's industrial lubricants are formulated, blended and packaged at both facilities via a high precision Micro-Batch™ manufacturing process. This allows for faster turnaround times—Isel aims for same day production on most orders—improved logistical support and decreased operating costs for customers while maintaining high standards of quality.
"We pride ourselves on speed and service," says Isel Chief Executive Officer, Adam Sandler. "As the world's most agile lubricant company, Isel is world-class in servicing our customers in the way that they deserve."
Production has already begun at the Ohio facility and will ramp up during Q3 2015.
For more information, visit www.iselinc.com or call 1-800-503-9533.
About Isel Inc.
International Specialty Engineered Lubricants (Isel), Inc. is a leading independent manufacturer of industrial lubricants specializing in the refrigeration and air compressor industry. Isel formulates, blends and packages products at their state-of-the-art manufacturing facilities in Jacksonville, Florida and Columbus, Ohio.