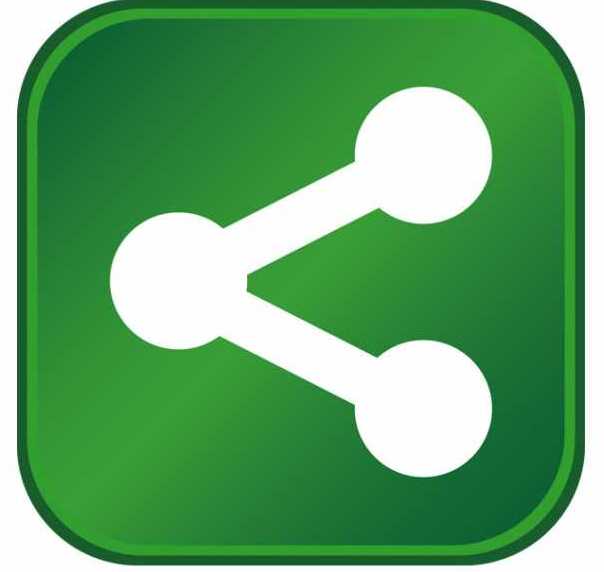 Leading beauty care brands manufacturer Kao USA Inc. today announced plans to relocate the company's corporate headquarters and more than 200 marketing, sales, market research, creative and administration employees from its current facility on Spring Grove Avenue to downtown Cincinnati and make significant investments in its Spring Grove research & development and manufacturing facilities.

Bill Gentner, Kao's President for Consumer Products Americas and EMEA, made the announcement today at a press conference at the offices of the Cincinnati USA Regional Chamber with Governor John Kasich of Ohio and Mayor Mark Mallory of Cincinnati.

"The Ohio Department of Development and the Cincinnati Economic Development Department have been collaborative and creative partners in supporting our desire to remain and grow in the City of Cincinnati," said Gentner. "This important decision will provide us with an opportunity to better harness Kao's global scale and resources for the benefit of consumers and customers in the North American, European, Middle East and Africa markets."

"With the exciting growth and progress of downtown Cincinnati, these investments will also enable us to retain and attract the high-end talent that we need to compete and grow," Gentner added.

Pending further negotiations and final review and approval by the Ohio Tax Credit Authority, Kao expects to enter an agreement where the State of Ohio provides certain public incentives in exchange for Kao's commitment to invest up to $21 million in facility improvements, retain 500 jobs and create 50 new jobs. Kao also expects to enter into a similar agreement with the City of Cincinnati.
"I am pleased to welcome Kao USA Inc.'s new headquarters to Downtown. It is another example of companies choosing to move their corporate headquarters to Downtown Cincinnati to be a part of the growth and energy," Mayor Mark Mallory said. "One of the signs of the strength of our economy is the number of local businesses that are growing right here in Cincinnati."

"The City of Cincinnati is an important part of Kao's overall growth strategy," said Gentner. "We are excited to be here, to compete here, to grow here and to succeed in Ohio and the City of Cincinnati."

About Kao USA Inc.:
Kao USA Inc. is a leading manufacturer of premium beauty care brands that are recognized around the world for their innovation and quality. Kao Brands Company's portfolio includes Ban® antiperspirants; Jergens® and Curel® hand and body lotions; Biore® facial care; John Frieda®, Frizz-Ease®, Root Awakening®, Luxurious Volume, Sheer Blonde®, Brilliant Brunette®, Radiant Red®, Full Repair™, Precision Foam Colour and Luminous Color Glaze® professional hair care. Founded in 1882, Kao Brands Company is a wholly owned subsidiary of Kao Corporation.