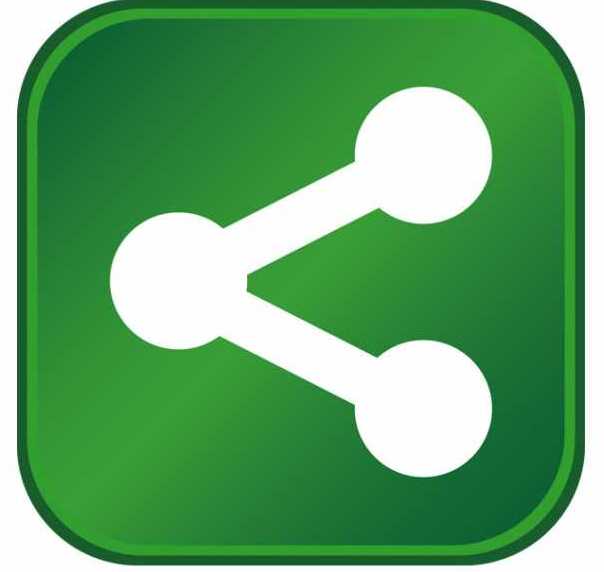 As part of a series of manufacturing expansions, Legacy Measurement Solutions, Inc. (formerly J-W Measurement Company) announced its newest facility located in Brookfield Township in the state of Ohio which encompasses approximately 73,000 square feet.
Gary Crisp, vice president-operations-Northeast of Legacy Measurement Solutions stated, "We are grateful for the state of Ohio and the Youngstown/Warren Regional Chamber of Commerce who were instrumental in bringing Legacy Measurement Solutions to this area. Our team had diligently considered surrounding states looking for the most strategic position and area to locate, and we are excited about the Brookfield location. We are pleased to be sharing in this great opportunity with the Northeast and Ohio specifically which is a strong growth market for us. Danny Hendrix, the president and CEO of Legacy Measurement Solutions, discussed our plans with Ohio Governor John Kasich to ensure a working commitment to Ohio business leaders and to benefit the local and regional economy. As a result of that discussion, we were convinced Ohio was the appropriate venue for our new facility."
Legacy Measurement Solutions will continue to assist its current and potential new customer base in meeting their needs in both the Marcellus and Utica Shale oil and gas plays. Regional locations allow the company to serve its intended market while working with the local communities to provide employment opportunities, thus contributing to the tax base.
Sarah Boyarko, the Regional Chamber's vice president for economic development, North America said, "Throughout this process, we were in stiff competition with multiple states, and we're very proud that Legacy Measurement Solutions has chosen Brookfield, Ohio as their new location. It has been an absolute pleasure to work with their management team over the past six months as they represent a quality organization. This is just one more example of the significant manufacturing growth we're experiencing throughout the region. It's an exciting development for Trumbull County."
Tony Chaput who is the newly appointed vice president of manufacturing for Legacy Measurement Solutions added, "We are thrilled at the opportunity to add an additional 150 employees to this new manufacturing plant, and we intend to be up and running within the first Quarter of 2014."
Legacy Measurement Solutions, Inc. (formerly J-W Measurement Company) employs over 450 people operating in 14 states. It has 23 sales offices nationwide and utilizes over 180,000 sq. ft. of manufacturing space currently, and over 250,000 sq. ft. including the new Brookfield location. Legacy Measurement Solutions has a strong niche in measurement equipment fabrication for gas and liquid hydrocarbons. Further, it provides ASME engineered processing and production equipment and systems. Legacy Measurement Solutions also employees over 60 field technicians to service, maintain, install, commission and start-up its products through its field services group. The company specializes in providing engineered oil and gas measurement stations, custom or standard meter tubes, power supply equipment, production equipment, and fabricated buildings. In addition, Legacy Measurement Solutions offers electronic flow meters (EFM), flow recorders, instrumentation & accessories, as well as services including: laboratory analysis, data processing, meter tube inspections/cleaning, installations, maintenance and communications systems.
If you are interested in employment opportunities and are skilled in assembly, welding, honing, hydro testing, estimating, drafting, project management, engineering, or other ASME code shop responsibilities, please send resumes to careers@legacymeasurement.com.