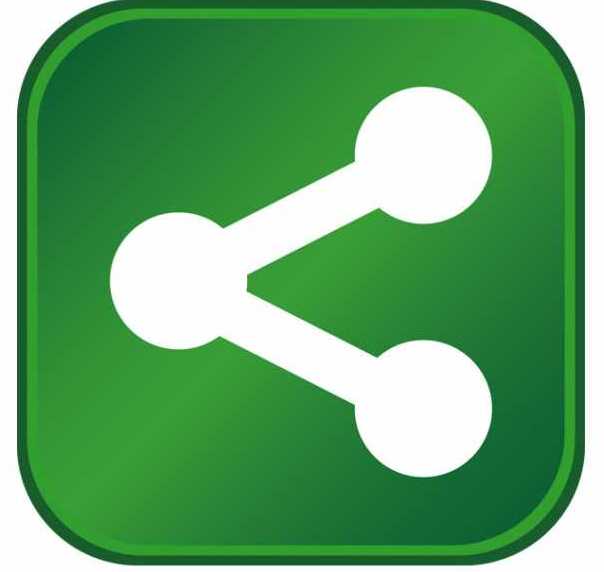 Midmark Corporation, the most trusted name in medical, dental and veterinary healthcare equipment solutions, announced two growth initiatives, including enhancements to its current manufacturing facility and additional offices located in Dayton, Ohio.
The company, which employs more than 1,500 people worldwide, and approximately 850 people based out of Versailles, announced an estimated 100,000-square-foot expansion of two plants in Versailles. The current under-roof square footage of the Versailles campus is roughly 320,000. The additional space would allow Midmark to improve materials management processes and add new equipment. The goal for completion would be late 2013. Darke County's public-private economic development collaboration, known as Partnering for Progress, partnered with Midmark in an effort to secure $2.6 million in state tax incentives for the Versailles expansion. The Village of Versailles has also offered incentives for Midmark's project, which would retain and create local jobs in support of continued growth of the Midmark campus in Versailles and Darke County. This project is contingent on approval of state and local incentives.
"We sincerely appreciate the opportunity that Midmark provided to work on their behalf," stated Versailles Village Administrator Randy Gump. "The project provides The Partnership the opportunity to support an extremely valuable corporate citizen and a significant business expansion for Versailles and Darke County."
Midmark also announced its plans for new offices in Dayton, Ohio, that will be named Midmark Center, referring to being centrally located between its Versailles campus and Midmark Connect, a specialized facility focused on innovative healthcare technology and services, located in West Chester, Ohio.
Midmark plans to move approximately 60 positions from Versailles to Dayton, and is currently in discussions to lease office space at the technology-focused Tech Town complex. Midmark's intention to open offices downtown Dayton is dependent upon successful negotiations and the approval of a pending grant application. Midmark executives, along with a portion of current and future teammates who support corporate functions, and who maintain specialized skill sets, would move to the new Dayton location beginning late 2012. Versailles would remain Midmark's largest site, home to manufacturing, a variety of associated support functions and the Customer Experience Department.
Midmark's decision for plans to expand to Dayton demonstrates its commitment to the region and to the State of Ohio, and supports its goal to focus on both products and services for the healthcare market. Anne Eiting Klamar M.D, president and CEO of Midmark stated, "Now is the time for us to take the next step toward technology-enabled healthcare services. We believe the best method of capturing the needed technology and talent is to be located in the hub of it in the Dayton region." Klamar serves as a board member with the Dayton Development Coalition and is also a University of Dayton Board of Trustees member.