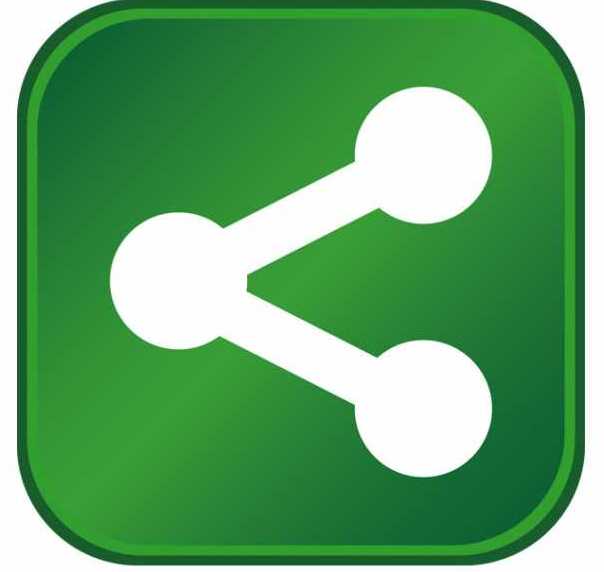 An Asian manufacturer has chosen Northwest Ohio as its entry point into the U.S. market. NOX Corporation, in conjunction with Roppe Corporation, announced plans to open a new facility in Fostoria - a move that will create 150 new jobs in the Seneca County community.
With headquarters in South Korea, NOX is an industry leader in the manufacturing of luxury vinyl tile flooring. NOX US, LLC is being formed as a joint venture between Roppe Corporation, another commercial flooring business based in Fostoria, and NOX Corporation. NOX US, LLC is taking over and renovating the former Atlas Crankshaft building.
"The NOX project is a tremendous opportunity for the city of Fostoria, and the jobs created will certainly benefit the local citizens," said Don Miller, president and CEO, Roppe Holding Company. "NOX produces the finest luxury vinyl tile product and we are proud to have them investing in Fostoria."
Through a $21 million investment, NOX's new facility will improve production and delivery timing as well as service for North American customers. Its lone U.S. plant is fully equipped to produce finished goods as well as layered sheet segments that comprise the finished product.
"Along with the Regional Growth Partnership and the Fostoria Economic Development Corporation, we are delighted to welcome NOX to Northwest Ohio, where the company will launch its first operations," said JobsOhio Managing Director Glenn Richardson. "This joint venture will create jobs for 150 Ohioans and play a vital role in the expansion of this industry leader's global footprint."
The Regional Growth Partnership, JobsOhio and the Fostoria Economic Development Corporation worked collaboratively in moving this project forward.
The Regional Growth Partnership is a private, nonprofit economic development group dedicated to fostering local, national and international business investment opportunities in Northwest Ohio and Southeast Michigan.
JobsOhio is a private, non-profit corporation designed to drive job creation and new capital investment in Ohio through business attraction, retention, and expansion efforts. The RGP serves as Northwest Ohio's network partner for JobsOhio.