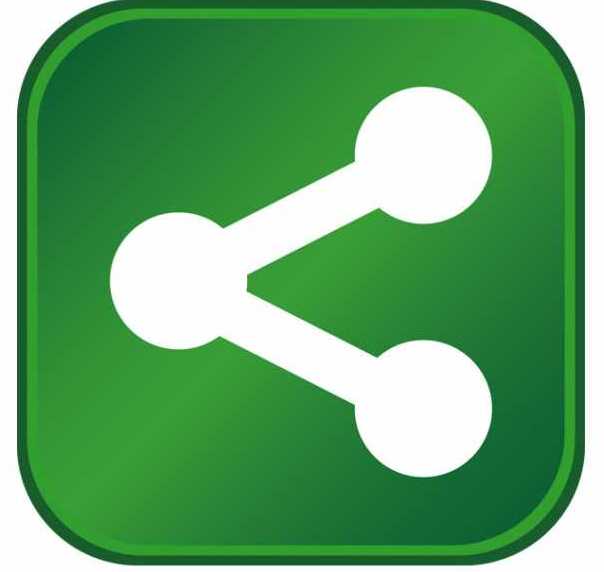 PetroChoice, a leading provider of lubrication solutions, announced it has opened a 19,000 square-foot distribution center in Bridgeport, OH. The opening of this facility will allow them to better serve Western PA, Eastern Ohio and West Virginia. Not only will they be able to provide for the Pittsburgh market and surrounding boroughs, but they will widely enhance their service to the Marcellus Shale and Utica regions which encompass some of the world's largest natural gas finds. Charlie Leonard, Vice President of Sales added, "This new facility will enable PetroChoice to not only better serve our existing Marcellus and Utica shale customers, but also to expand our offering in to new geographies."
Bob Mills, President of the Mid Atlantic said, "We are excited to have a place to call home that will allow us to offer the PittsburghMetropolitan area unparalleled sales, service and distribution capabilities. This goes hand in hand with our continued commitment to provide value and to strengthen our relationships."
About PetroChoice
PetroChoice is a leading value-added provider of petroleum based lubrication products and services in the Mid-Atlantic and Midwest Regions.  The Company provides its customers with Lubrication Solutions to meet their Safety, Savings, and Sustainability goals.  PetroChoice distributes an extensive product offering of lubricants, coolants, metalworking fluids, equipment, heaters, lifts, auto-lube and filtration systems, and contamination control devices backed by unmatched technical expertise and services.  
For more information about PetroChoice visit www.petrochoice.com.