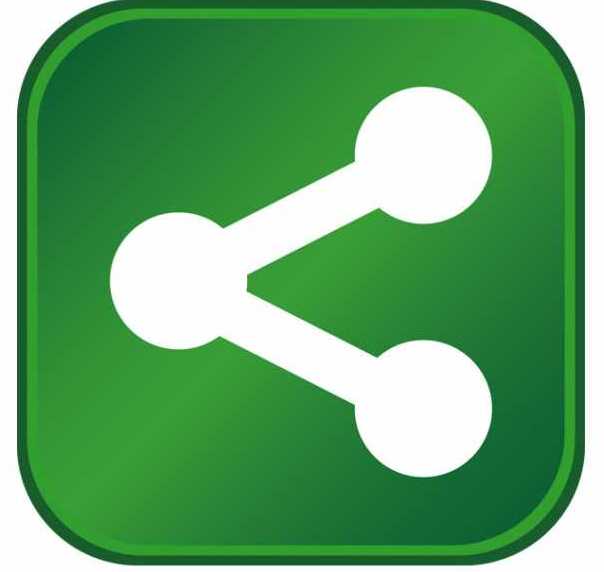 To keep up with increasing demand for its high-performance blending equipment in the U.S. and more than 80 countries around the world, Vita-Mix Corporation today broke ground on a $10 million, 51,000-square-foot expansion of its world headquarters in suburban Cleveland.

The spectacular, high-energy celebration featured a countdown to several Vitamix® blenders on pedestals simultaneously whipping up healthy green smoothies for the assembled crowd of more than 400 Vitamix employees and invited guests.
 "We've built our business over the past 91 years by staying true to our mission of improving the vitality of people's lives by producing the best blending equipment in the world," said Jodi L. Berg, president and CEO, Vita-Mix Corp. "This expansion will enable us to keep innovating and changing the way professional chefs and home cooks around the world think about food and beverage preparation."
 Over the past three years, Vitamix has doubled in sales, increased international exports by 80 percent, and increased its workforce by 45 percent. Vitamix currently employs approximately 500 people and plans to hire at least 100 more throughout 2012.
 "The jobs and manufacturing picture in Northeast Ohio continues to improve and Vitamix is a shining example of that and the confidence investors have in Greater Cleveland," said Joe Roman, president and CEO of the Greater Cleveland Partnership.
The 51,000-square-foot expansion consists of two phases: a 15,000-square-foot, $2 million expansion of the company's Engineering Department, and an $8 million, three-story, 36,000-square-foot addition that will increase Vitamix's total office, conference and meeting space by more than 20 percent.
The current expansion comes on the heels of a $6 million, 40,000-square-foot expansion completed in 2010, which included a 33,000-square-foot warehouse expansion. The warehouse expansion recently received LEED Silver certification. Vitamix is incorporating green building practices into the current expansion as well.
About Vitamix®
Vita-Mix® Corporation, privately owned and operated by the Barnard family since 1921, manufactures and markets superior blending and mixing products directly to the public and the restaurant/hospitality industry. Vitamix is recognized as a leader in innovation in the direct marketing industry, having created the infomercial genre in the late 1940s and developed the first true commercial blender in the early 1990s. Leading consumer magazines rank Vitamix as the highest quality consumer blender. The company's commercial customer list reads like a "Who's Who" of major restaurant chains, and gourmet chefs worldwide say their Vitamix machines are more important to them than their knives. Nestled in the valley of picturesque Olmsted Falls, Ohio, the company employs more than 500 people, has a global presence in more than 80 countries and continues to win awards for product innovation. For more information, visit www.vitamix.com .