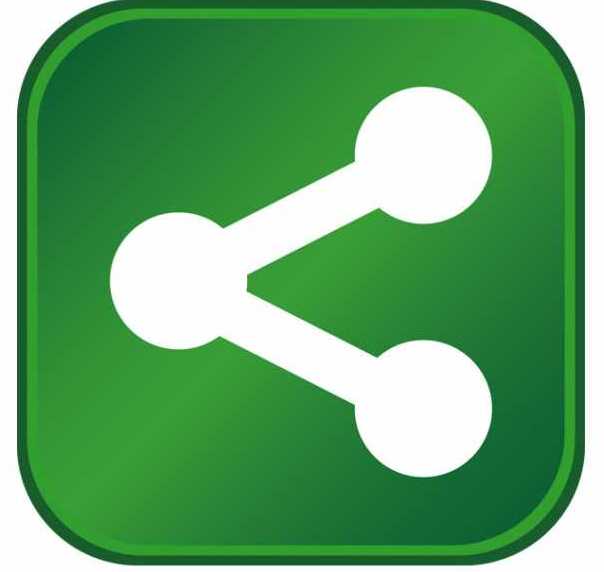 Whirlpool Corporation announced plans to expand its Greenville, Ohio, Factory Distribution Center (FDC), which services all global shipments of KitchenAid® small appliances.
The project -- which will nearly double the FDC from 327,000 square feet to approximately 650,000 -- builds upon Whirlpool Corporation's commitment to American manufacturing and reinforces Greenville as the global hub of the company's small appliances business.
"This groundbreaking today is a testament both to the success of our global KitchenAid business as well as our commitment to domestic operations in the U.S. and Ohio," said Ken Hossler, plant lead at the Greenville FDC. "We're continuing to invest in Ohio due to the skilled and talented workforce here, and are looking forward to this expansion's role in our continued growth."
This groundbreaking follows Whirlpool Corporation's $40 million investment in its Greenville, Ohio, manufacturing plant -- part of a larger $80 million project to expand facilities across Ohio that the company announced in May.
The FDC's expansion -- which is scheduled to be completed by March, 2017 -- will stand adjacent to the current facility in Greenville.
About Whirlpool Corporation 
Whirlpool Corporation (NYSE: WHR) is the number one major appliance manufacturer in the world, with approximately $21 billion in annual sales, 97,000 employees and 70 manufacturing and technology research centers in 2015. The company markets Whirlpool, KitchenAid, Maytag, Consul, Brastemp, Amana, Bauknecht, Jenn-Air, Indesit and other major brand names in nearly every country throughout the world. Additional information about the company can be found at WhirlpoolCorp.com, or found on Twitter at @WhirlpoolCorp.