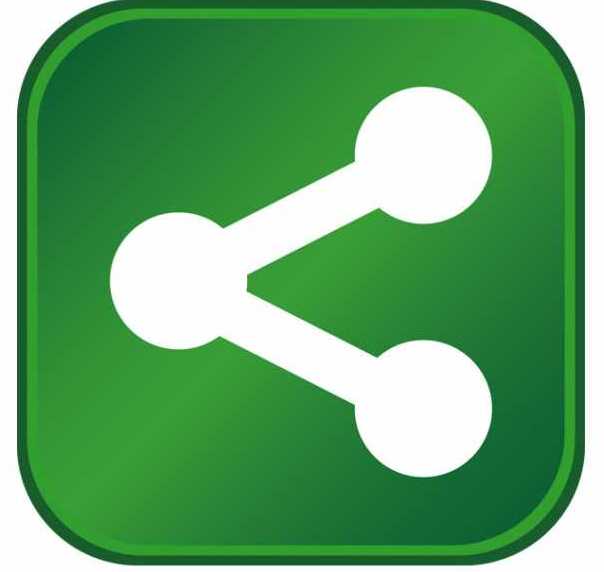 Flanders of Oklahoma held their grand opening on May 27, 2010.  The event was attended by their employees and their families, City and County Commissioners, the Ardmore Development Authority (ADA) officials, the Oklahoma Department of Commerce and many other agencies and organizations that were instrumental in the company's decision to locate in Ardmore.  The Grand Opening included a tour and lunch for all of the attendees.  This event was the culmination of a week long of activities that included a dinner for the company hosted by the ADA and a second job fair at the Ardmore Convention Center.
The Ardmore facility has already hired 180 employees.  The company hopes to reach an employee level of approximately 500 workers.  "We are very pleased with the quality of the Ardmore area workforce," states Brenda Davis, Flanders Vice President of Human Resources.  "The great experience we have had in the hiring process just reinforces our company's feeling that Ardmore is a great fit for us."
Flanders Corporation, a growing $220 million publically traded company based in Washington, North Carolina, designs, manufactures and markets the highest quality filter, clean room and containment filtration systems necessary to filter and contain airborne contaminants.  Through innovation, commitment, quality and customer service, Flanders has become the foremost in air filtration.
According to Kevin Boyd, Vice President of Operations for the Flanders Corporation, "the building and the location of Ardmore, were the two key factors in our decision.  We are already working to renovate the building to meet our production and distribution needs."
"We are very pleased to have Flanders locate in Ardmore," states Wes Stucky, President of the ADA.  "Flanders is an excellent corporate citizen and we are very fortunate to have them here.  The company complements the other industries in Ardmore and helps us to further diversify our economy."