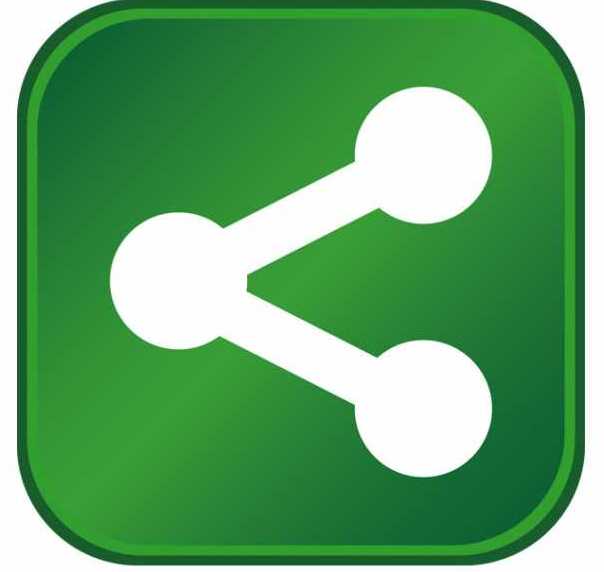 Dozens of new jobs will soon open up in Coal County Oklahoma. The new manufacturer coming to Coalgate says if all goes according to plan, the number of new positions could triple. The rapid fire of a new weapon announces that Loki Weapon Systems has come to Coalgate, Oklahoma.
"We are putting the first 120 rifles out on Monday and I think we have the first 100 sold already," said Brad Shields, Loki Vice President.
Shields was as there Tuesday as the company held a ribbon cutting ceremony at what will be their manufacturing plant.
Where once Wrangler jeans were made, now high powered rifles are being machined. Sheilds says the decision to come to Oklahoma to make weapons was an easy one.
"Oklahoma is the second friendliest gun state in the United States and that made a big difference," said State Senator Jay Paul Gumm. Gumm says Oklahoma could become a mecca for gun manufacturers.
"A lot of manufacturers of firearms are located in places that are quite frankly openly hostile to gun ownership, where in Oklahoma it is part of our DNA," Shields said.
Gumm and other members of the Legislature believe that once word gets out about how gun-friendly Oklahoma is, other weapons manufacturers will relocate to Oklahoma, faster than a speeding bullet. And executives at Loki agree.
"We are trying to move some of our vendors to Oklahoma, because they are in gun-unfriendly states and they are looking to relocate and we are really talking up Oklahoma because of the experiences we have had," Shields said.
Only time will tell if the strategy hits the mark, either way more jobs are coming to Coalgate in the very near future.
"This first year we are looking to create 45 jobs," Shields said. "Good jobs, high paying jobs, and a better future for the people that get them." Loki says if everything works out as planned that number could triple in the future.