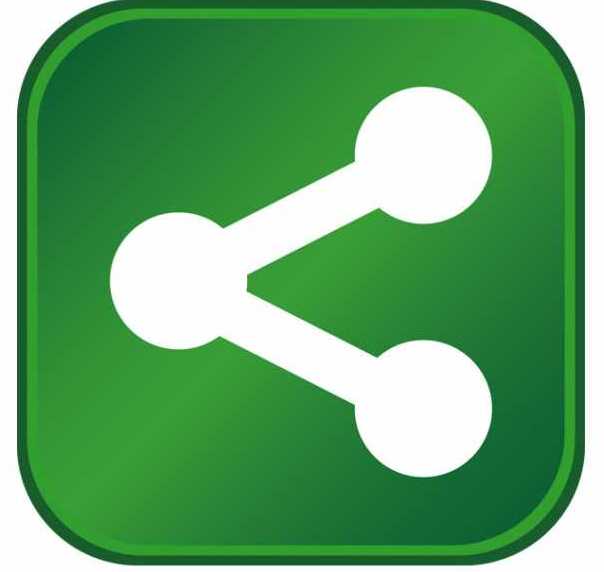 SWEP, the world's leading supplier of brazed plate heat exchangers (BPHEs) for use in the heat transfer industry, announced it will begin operations in the Tulsa area in 2013 to support its growing customer demand. The company will initially hire 25 employees to staff the operation, with an additional 30 to 50 employees being added by 2015.
"We're delighted to begin operations in Tulsa," said Håkan Nilsson, SWEP'S President. "Tulsa's ideal location will facilitate the ease of delivery to our customers. Additionally, Tulsa has a strong manufacturing and transportation base, low energy rates, a competitive workforce and also offered an attractive incentive package."

Mike Neal, President and CEO of the Tulsa Regional Chamber, added: "We are thrilled that SWEP has put their confidence in us and will be establishing operations in our area. Our very capable local workforce stands ready to support their business. It will be an ideal combination."

Tulsa Mayor Dewey Bartlett stated: "Tulsa's thriving manufacturing sector continues to serve as a catalyst for economic growth. I am very pleased that this leading company has chosen northeast Oklahoma as the base for its North American operations, further solidifying the Tulsa region's standing as a hub for manufacturing while bringing high-quality jobs to the region."

Headquartered in Landskrona, Sweden, SWEP operates 35 facilities around the world and employs over 850 people worldwide. SWEP is part of Dover Corporation (NYSE: DOV). The company's Tulsa operations will be based at 12122 E. 55th Street, Suite A & B.

"Under Governor Mary Fallin's direction, the Oklahoma Department of Commerce is targeting five high growth industry sectors with Energy being one of those," said Jonna Kirschner, Executive Director of the Oklahoma Department of Commerce. "SWEP's location in Oklahoma is great news and illustrates our mission of increasing the quality and quantity of jobs in Oklahoma.

About SWEP
SWEP was established in 1983 by a small group of entrepreneurs in thermal engineering who were among the first to commercialize the Brazed Plate Heat Exchanger technology. Decades of creative work, leading-edge competence and committed SWEP people have made SWEP the leader in its field.

With the world's most effective product offering, SWEP's aim is to constantly offer its customers excellent performance, economy and service and is able to achieve this through the very latest technology in the heat transfer field. SWEP is close to its customers, with representation in more than 50 countries along with its own dedicated sales force in more than 20 countries. Highly efficient production units in Sweden, Switzerland, USA, Malaysia, Slovakia and China make it possible to serve customers all over the world. More information can be found on the company's website at www.swep.net.

About Dover
Dover Corporation is a diversified global manufacturer with annual revenues of over $8 billion. For over 50 years, Dover has been delivering outstanding products and services that reflect its market leadership and commitment to operational and technical excellence. The Company's entrepreneurial business model encourages, promotes and fosters deep customer engagement which has led to Dover's well-established and valued reputation for providing superior customer service and industry-leading product innovation. Dover focuses on innovative equipment and components, specialty systems and support services through its four major operating segments: Communication Technologies, Energy, Engineered Systems and Printing & Identification. Headquartered in Downers Grove, Illinois, Dover employs 35,000 people worldwide. Dover Corporation is traded on the New York Stock Exchange under "DOV." Additional information is available on the company's website at www.dovercorporation.com.