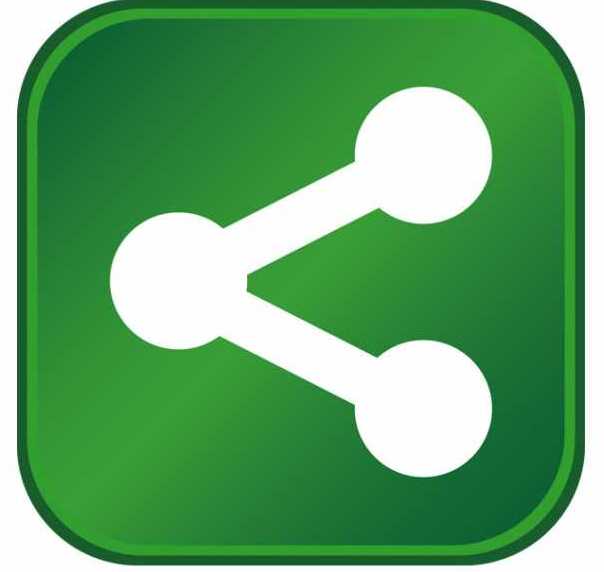 Oklahoma Materials Recycling (OMR) LLC has announced it will construct a molybdenum oxide manufacturing facility at the Atoka City Industrial Park I, creating 40-45 new jobs over the next two to three years. The new facility will utilize an existing 30,000 sq. ft. building in the Park and an additional building or buildings will be constructed on the site.
OMR has developed a leading edge process to extract molybdenum oxide from industrial feedstock. The anti-corrosion and toughening properties of molybdenum make it a key material for the manufacture of stainless steel. This material is sought after by steel mills and other specialty alloy metal producers worldwide.
Bob Lupini, Managing Director of OMR LLC says the total investment in the project will be approximately $20,000,000 with an annual payroll exceeding $2,000,000.
"The jobs created will be a combination of white and blue collar positions including process operators, engineers, marketing, accounting and management," says Lupini.
Financing for the project includes substantial investment by OMR LLC principals, loans by local banks, loan guarantees by the Untied States Department of Agriculture under the Business & Industry program, and state tax credits generated by the Rural Investment Tax Credit program. Funding is contingent upon the borrowers meeting the conditions of the loan agreement.
The company was attracted to Atoka because of its strategic location, availability of existing buildings, abundant workforce and other incentives that are available for industry locating in Atoka. "The fact that the funds generated by our one-half cent Economic Development Tax have been used to develop industrial parks and construct buildings was essential in the company locating in Atoka", says Atoka Mayor Charles McCall. "Without the tax, we would not even have been considered."
"This announcement is great news for Atoka," says U.S. Representative Dan Boren. "The USDA portion of the stimulus package has made hundreds of economic development, housing, and other civic infrastructure improvements possible in all parts of Eastern Oklahoma, and this project in Atoka is another example. It will have a significant impact on job creation and economic development in the area."
Phil Scoggin, Economic Development Director for Atoka says, "The project will have an annual economic impact of over $10,000,000 for the area. These jobs not only pay well, they include excellent benefits. A project of this magnitude does not come along every day and Atoka is very fortunate to have OMR LLC locating here."