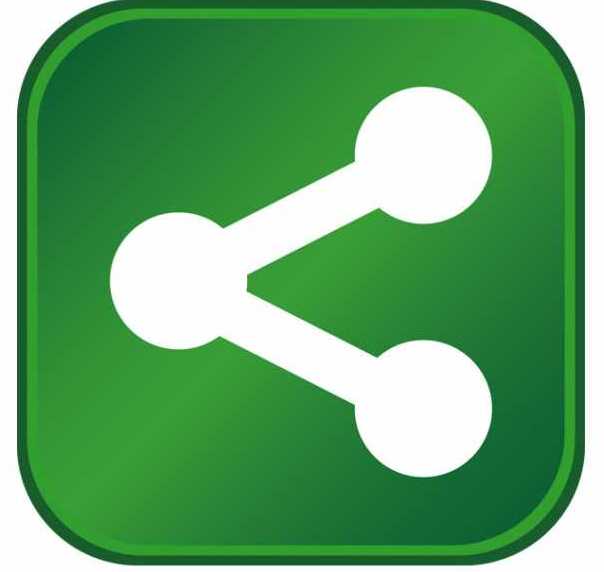 ABB and the Bartlesville Development Corporation (BDC) announced that ABB will expand its Bartlesville, Oklahoma operation significantly over the next few months. 
ABB, a multinational corporation headquartered in Zurich, Switzerland, is one of the largest engineering companies as well as one of the largest conglomerates in the world. ABB has operations in around 100 countries, with approximately 145,000 employees in June 2012, and reported global revenue of $40 billion for 2011.
The Bartlesville Development Corporation (BDC) approved a proposal to expand ABB's Bartlesville facility and add more than 250 new engineering and manufacturing employees over the next 10 years.  The $14 million project was announced at a meeting of the BDC board of directors this morning. The expansion plan calls for ABB to double their Bartlesville footprint with an additional 100,000 square feet to meet growing demand for ABB's natural gas measurement equipment.
ABB General Manager, Gayle Lester commented on the expansion, "The strength of the oil & gas market, specifically unconventional drilling activity; has provided our business a great opportunity for growth in recent years.  We have been successful in making the most of this opportunity and are very excited to be able to expand our local facility to meet the increasing demand from customers. 
"Our business was started in Bartlesville and we celebrated our 30th anniversary in 2012," said Lester. "The company has deep roots in the community and our people are at the center of our success.  The support of the BDC and the Quality Jobs program administered by the Oklahoma Department of Commerce were key factors in the decision to expand the existing facility."
"Oklahoma's high quality of life, low cost of living and pro-business atmosphere are quickly making it a national and even international destination for businesses," said Governor Mary Fallin. "As a result, we have been able to attract the kind of high quality, good paying jobs offered by ABB, even in a very competitive economy. My congratulations go out to ABB on their decision to expand operations, as well as the city of Bartlesville, which will be a great community for ABB employees to call home."  
Under the proposal, the Bartlesville Development Authority (BDA) will expand the publicly owned facility currently occupied by ABB, and extend the lease for an additional 10 years. This project represents ABB's third expansion in the Bartlesville Industrial Park since 2000 and is expected to double their employee headcount over the next 10 years by adding over 250 employees at an average wage of $75k per year. 
"Projects of this caliber don't come along every day, and they certainly don't come together overnight. BDC has been working collaboratively with ABB on this for over a year," said David Wood, BDC president. "ABB continues to be a solid community partner, and we are delighted to see these new, high-wage jobs come to Bartlesville."
"This expansion is a unique partnership between ABB and the Bartlesville Development Corporation," said Jonna Kirschner, Executive Director of the Oklahoma Department of Commerce.  "Commerce is committed to helping companies like ABB expand and grow the types of engineering and manufacturing jobs that we are targeting under Governor Fallin's direction."
Finalizing the project requires the formal approval of the BDA and the Bartlesville City Council, which is anticipated within the next two weeks. Groundbreaking is expected to take place in April of this year. The Bartlesville facility designs, develops and manufactures natural gas & liquids measurement products and analyzers; as well as software applications and system solutions for the global upstream oil & gas market.
About Bartlesville Development Corporation
The Mission of the Bartlesville Development Corporation (BDC) is to increase prosperity within our service area by facilitating the recruitment, retention and expansion of primary industry jobs, and expansion of the sales tax base through the recruitment of new destination retail businesses. The BDC's priority is to facilitate primary industry transactions that produce (or retain) jobs – aggressively seeking opportunities, developing and presenting the business case supporting a decision to select the Bartlesville area, and functioning as a 'one-stop shop' for prospect access to state and local incentives and programs.
About Oklahoma Department of Commerce
The Oklahoma Department of Commerce www.okcommerce.gov is the primary economic development entity in the state. Our mission is to increase the quantity and the quality of jobs in Oklahoma