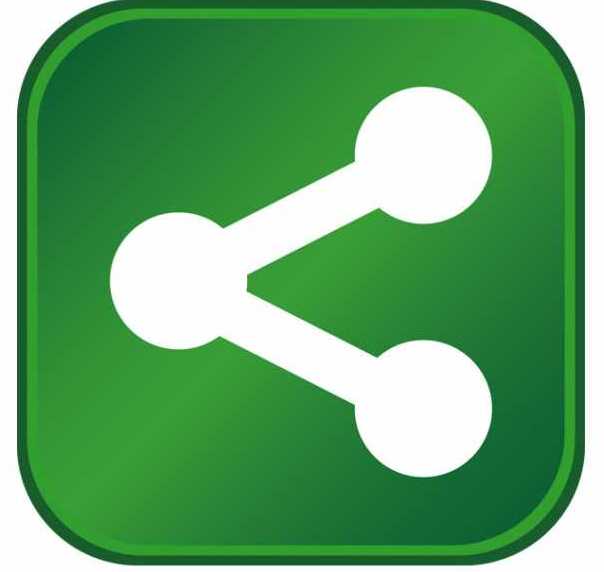 In Stillwater, Oklahoma, Gregg Bradshaw, Chamber Board Chairman, joined Robert Armentano, CEO/President of Total Energy in announcing the opening of a new state-of-the-art fabrication facility in Stillwater, Oklahoma.
Total Energy purchased the former Quad/Graphics facility which consolidated operations to Oklahoma City and planned to close its Stillwater location in 2012. The Stillwater plant will provide a wide array of specialized fabrication including ASME storage tanks, towers, process equipment and custom pressure vessels using carbon & stainless steel, exotic alloys and other materials. It's anticipated that at full production, the facility will employee more than 200 people. This plant will serve as Total Energy's primary fabrication facility and will be the home of the company's new engineering & construction division that will commence operations by the 4th quarter of 2013. This new division is expected to create an additional 100 new jobs in Stillwater by 2015.
Total Energy will soon be finalizing the design & engineering of enormous ASME storage tanks which will be built exclusively in Stillwater. This new Total Energy tank will be fabricated in 3 sections, shipped with the company's specialized transportation equipment, field assembled and installed on a turnkey basis in North America. These tanks will range in size from 250,000 to 300,000 gallons, up to15' diameter, 250' long and will weigh between 500,000 and 600,000 lbs.
"Stillwater and the state of Oklahoma are business friendly with strong ties to the oil and gas industry, as well as they offer a quality workforce and convenient location to many of Total Energy's customers," said Robert Armentano, CEO of Total Energy. "We are well positioned to capitalize on the current energy and petrochemical boom and will expand our operations considerably in Stillwater, providing turnkey engineering and construction services to our customers. We welcome the opportunity to partner with Oklahoma State University and their strong engineering program to establish and fund a research program providing engineering students hands on experience with ASME pressure vessel design and construction."
This new facility will provide Total Energy, Total Energy Fabrication and Total Energy Heavy Haul with 334,000 square feet of manufacturing space, 32 acres of outdoor storage and an active rail spur which will allow them to procure steel directly from mills and purchase materials at the best pricing. Total Energy will have the flexibility to ship finished goods by truck or rail directly to their North American customers and overseas via the Port of Catoosa.
"The company currently employs over 100 people and has an aggressive growth strategy over the next decade. Total Energy plans to begin production in early 2013 after completing building, site and equipment upgrades and be fully staffed at 200 employees by the end of 2014," said Lisa Navrkal, President/CEO of the Stillwater Chamber of Commerce. "Total Energy's facility will help meet the needs of their clients and will allow them to establish a state of the art manufacturing facility."
Meridian Technology Center is working closely with Total Energy to provide customized career training for employees in the areas of safety and welding. They will also provide space for interviews and job fairs.
About Total Energy
Total Energy has operations throughout the United States and was founded in 1992 by Robert Armentano. The company has in excess of $50 million in annual sales and expects its revenues to top $100 million by 2015 with a world class fabrication facility anchoring the Stillwater operation. Total Energy is currently headquartered in North Salem, New York and is expected to move its Corporate Office to Stillwater by 2013.
Total Energy is a leader in the sale of new and refurbished ASME storage tanks & pressure vessels, plant acquisitions, demolition, heavy haul transportation, field services and power piping to the hydrocarbon processing, midstream, refining, petrochemical, utility, oil and gas producers, agri-business and industrial gas industries in the US, Canada & Western Hemisphere. Total Energy has the world's largest inventory of ASME storage tanks and pressure vessels available for immediate delivery at over 25 facilities around the US & Canada. Contact: www.totalenergy.com