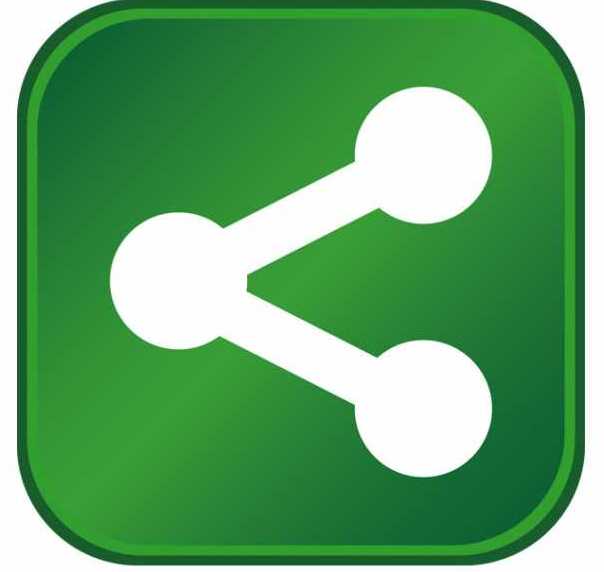 Quality Liquid Feeds, Inc., a nationwide, innovative leader in the manufacturing of liquid feed supplements and cooked low moisture blocks for animals, currently employs 22 workers at its facility located within the Port of Muskogee Industrial Park.
QLF has plans to invest $900,000 in new office and administrative space, storage, tanks and equipment to increase production, as well as, modernize operations and increase efficiency.
"These investments will provide a better working environment for our employees and ensure this facility remains competitive within our industry", said Tim Shoemaker, plant manager for QLF's Muskogee operation.  "We have a great team and Muskogee provides a great location for us to continue to grow and serve our customers".
Georgia-Pacific has also announced plans to upgrade its Muskogee bath tissue and towel manufacturing operations.  The Muskogee mill has proposed investments of more than $50 million during the next three years to improve all aspects of its operations. 
"These investments will help the mill meet both existing and projected demand for its tissue, towel and napkin products, as well as help improve employee safety, environmental performance, reliability and quality," said Rodney Bond, Muskogee Mill Manager and Vice President of Operations. "We appreciate the support that the Muskogee community provides us.  We also appreciate the partnership we have with the Muskogee City-County Port Authority and the City of Muskogee."
Georgia-Pacific's Muskogee mill employs nearly 800 people, making it the largest private employer in the city. The mill makes bath tissue, paper towels and napkins for both retail and away-from-home markets, including such well-known consumer brands as Sparkle®. The nearly 800 direct jobs at the Muskogee mill support an additional 3,000 jobs within the community.
"We are pleased these companies are investing in their facilities and deepening their roots in Muskogee", said Muskogee Mayor Bob Coburn. "Their decision to grow here is a testament to our region's skilled workforce and business-friendly environment."
On Thursday, the Muskogee City-County Port Authority Board of Directors approved the two companies combined, for up to $509,000 in local incentives through its Strategic Investment Program (SIP).
"The SIP incentive is intendedto demonstrate a partnership between new and existing industries and the Muskogee community," said Marie Synar, Director of Industrial Development for the Port of Muskogee. "This ideal of partnership is more than lip service here in Muskogee.  We are delighted to partner with Georgia-Pacific and QLF for their continued growth in Muskogee through this program."
The SIP was created in 2014 and is funded through a grant from the City of Muskogee Foundation.  The program allows the Port Authority to consider incentive awards to companies with qualifying job creation and/or qualifying investment in new or expanded facilities.
QLF is the ninth business to be approved for incentives under the performance-based program.  Georgia-Pacific received its first grant award in 2015.  To date, three companies have received incentive payments in return for more than $175 million in new investments made in Muskogee.
"We celebrate these businesses' decision to reinvest in Muskogee," said Synar.  "More and more companies are realizing that Muskogee is a great place to be because they see companies like Georgia-Pacific and QLF finding success and growing here."
For more information about Quality Liquid Feeds, Inc., call Jeff Dugan, CFO, 608-935-2345 or email jeff.dugan@qlf.com.
For more information about Georgia-Pacific, call Tom Strother, Public Affairs Manager, 918-684-4812 or email thomas.strother@gapac.com.
For more information about the Port of Muskogee's Industrial Development Office, call Marie Synar, Director of Industrial Development, 918-682-7887 or email marie@muskogeeport.com.