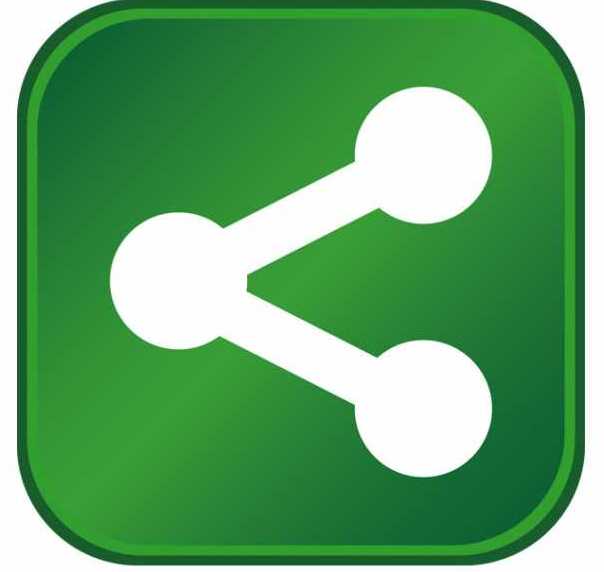 Vallourec Star, a subsidiary of the Vallourec Group, has announced plans to add more than 100 new employees, over the next 36 months, to support increased production at its Muskogee facility. The company operates a heat treatment, threading and finishing operation for seamless steel pipe, located on 116 acres at the Port of Muskogee.
"We've seen signs of improvement in the U.S. oil and gas market for the first time since the end of 2014. This progressive market recovery is anticipated for 2017," explained Mike Wild, General Manager for Vallourec Star Muskogee. "We've also experienced significant business successes in the region and have seen our market share grow. The increased demand has resulted in increased production volumes."
The new hires will increase the number of full time equivalent employees to approximately 200.
As a result of their planned workforce expansion, Vallourec Star was awarded a $455,000 incentive on Tuesday, approved by the Muskogee City-County Port Authority's Board of Directors, and issued through its Strategic Investment Program (SIP).
"We are very appreciative of this incentive and the assistance given by the Muskogee City-County Port Authority throughout the application process," Wild stated. "We expect to complete our internal plans and approvals in the very near future and begin the first phase of hiring new team members."
The Muskogee City-County Port Authority's Strategic Investment Program is funded by a grant from the City of Muskogee Foundation, and allows the Port to consider incentive awards to companies with qualifying job creation and/or qualifying investment in new or expanded facilities.
To date, three companies have received payment under the performance-based program, which has generated more than $100 million in new investment within the community.
"We are pleased to be able to support the growth of Vallourec Star's Muskogee facility through our Strategic Investment Program. Vallourec Star has been a tremendous corporate and civic partner in Muskogee for more than three decades, and we are delighted they will be providing our citizens access to good-paying, quality jobs," said Marie Synar, Interim Director of Industrial Development for the Port of
Muskogee. "Their expansion reinforces that which we already know to be true… Muskogee is a GREAT PLACE for business!"
About Vallourec Star
Vallourec Star is a leading producer of premium seamless pipes (Oil Country Tubular Goods – OCTG) used primarily in oil and gas applications. Vallourec Star offers the latest technology in steel making and pipe mill production, heat treatment and threading facilities and customized specialty service products. With operations in Muskogee, Oklahoma; Youngstown, Ohio; and Houston, Texas, its facilities are ideally positioned to serve U.S. oil and natural gas markets. Vallourec Star is a joint venture between Vallourec and Sumitomo Corporation.
About Vallourec
Vallourec is a world leader in premium tubular solutions for the energy markets and for demanding industrial applications such as oil & gas wells in harsh environments, new generation power plants, challenging architectural projects, and high-performance mechanical equipment. Vallourec's pioneering spirit and cutting-edge R&D open new technological frontiers. Operating in more than 20 countries, its 20,000 dedicated and passionate people work hand-in-hand with their customers to offer more than just tubes: they deliver innovative, safe, competitive and smart tubular solutions, to make every project possible. Listed on Euronext in Paris (ISIN code: FR0000120354, Ticker VK) and eligible for the Deferred Settlement System (SRD), Vallourec is included in the following indices: SBF 120 and Next 150. In the United States, Vallourec has established a sponsored Level 1 American Depositary Receipt (ADR) program (ISIN code: US92023R2094, Ticker: VLOWY). Parity between ADR and a Vallourec ordinary share has been set at 5:1.
About the Port of Muskogee
The Port of Muskogee is located at River Mile 393.8 of the McClellan-Kerr Arkansas River Navigation System, the nation's most inland all-weather waterway, linking Oklahoma with inland ports on the Ohio, Illinois and Mississippi Rivers, and sea ports around the world, via the Gulf of Mexico. As many as 14 local industries depend on access to the Port and waterway. These industries have invested more than $2 billion in their facilities and have created more than 2,500 jobs with a combined payroll in excess $125 million annually. The Muskogee City-County Port Authority works in partnership with the City of Muskogee to implement an industrial development program designed to increase business investment and job opportunities in the Muskogee area.
For more information about the Port of Muskogee or the SIP program, contact Marie Synar, Interim Director of Industrial Development, Port of Muskogee, at 918-682-7887 or email marie@muskogeeport.com.