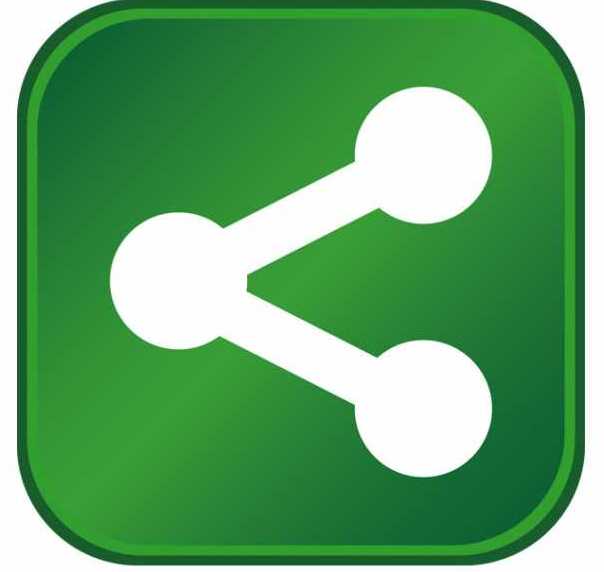 Xcaliber International announced it has acquired 46 acres of undeveloped land adjacent to its Pryor, Oklahoma, manufacturing facility. The acquisition supplements the current 20 acres of land housing its current manufacturing and shipping operation.    
"We are pleased to be able to acquire the additional acreage adjacent to our current footprint as it assures our ability to continue to grow our manufacturing footprint. We are confident in our growth strategy and the additional acreage will ensure we have to ability to support our future growth expectations," said Derrick Taylor, President and CEO.
Xcaliber International, based in Pryor, Oklahoma, is the leading Tier Four cigarette manufacturer in the United States. Xcaliber International is built on the foundation of providing the highest quality products in the Tier Four category.