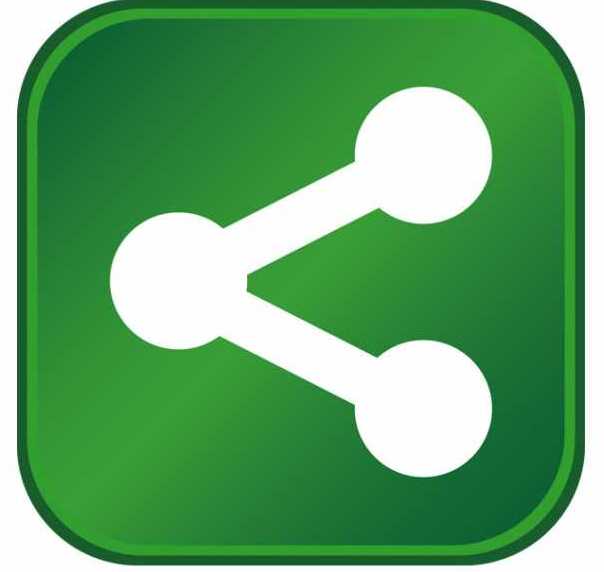 Governor Mitch Daniels joined executives from Onward Manufacturing Company to announce that the company will locate its first U.S. grill production center here, creating more than 300 new jobs by 2011.
The company, which manufactures barbecue gas grills for retail sale, will invest several million dollars to improve and equip an existing 400,000 square-foot building, which formerly housed a fireplace manufacturer.
"New jobs in Huntington, new jobs in Kokomo, 700 in all; days like this prove that preserving a low-tax, pro-business environment is the best way to fight our way out of this national recession,"  said Daniels. "Onward's decision to locate here is the latest proof that Indiana has become a magnet for international investment and jobs. We thank Onward for its confidence in Indiana and look forward to partnering with the company on these new jobs."
The Waterloo, Ontario - based company, which employs people worldwide, has already begun hiring personnel in Huntington and plans to hire more staff as production ramps up at the facility over the next several months.
"We are very confident about the benefits provided by manufacturing in the United States," said Ted Witzel, chief executive officer of Onward Manufacturing Company. "A highly skilled workforce, efficient production practices and access to high quality materials will enable us to provide our customers with a higher quality product while maintaining competitive prices. We are proud to support the North American workforce and look forward to working with the Huntington community."
Founded in 1904 as the Rite-Away Fountain Pen Company, Onward got its start manufacturing grills in 1984 as a contract manufacturer of Arkla gas grills. Today, Onward Manufacturing Company markets its grills under the brand names of Broil King®, Broil-Mate™ and GrillPro®. In addition to grills, the company also produces grilling accessories sold at retailers across North America and in 30 countries around the world.
The Indiana Economic Development Corporation offered Onward Manufacturing up to $1.6 million in performance-based tax credits and up to $150,000 in training grants based on the company's job creation plans. The city of Huntington will provide additional property tax abatement at the request of Huntington County United Economic Development.
"This is one of Huntington's most exciting economic development announcements in recent memory. Our community is elated to welcome the Onward Manufacturing Company to town," said Mayor Steve Updike. "The Witzel Family has gone out of its way to do business locally as they have worked to ramp up the project. They have been hiring local residents, eating at local restaurants and have already made donations to local charities. We are honored to welcome another world-class industry to Huntington."
Onward Manufacturing's new jobs announcement comes on the same day that California-based Zuna Infotech announced it will locate its new company headquarters in Kokomo, creating 400 new information technology jobs by 2012.
About Onward Manufacturing
Onward Manufacturing Company Ltd. is a family owned company in business since 1906.    As a leading manufacturer and distributor of quality gas grill products for over 25 years, OMC has built a reputation for quality, durability and cooking performance.  OMC gas grills, which include the Broil King®, Broil-Mate®, and GrillPro® brands, as well as Barbecue Genius® and GrillPro® accessories, are available at leading retailers across North America and in 30 countries around the world. For more information please visit www.omcbbq.com.
About IEDC
Created by Governor Mitch Daniels in 2005 to replace the former Department of Commerce, the Indiana Economic Development Corporation is governed by a 12-member board chaired by Governor Daniels. Indiana Secretary of Commerce Mitch Roob serves as the chief executive officer of the IEDC.  For more information about IEDC, visit www.iedc.in.gov.