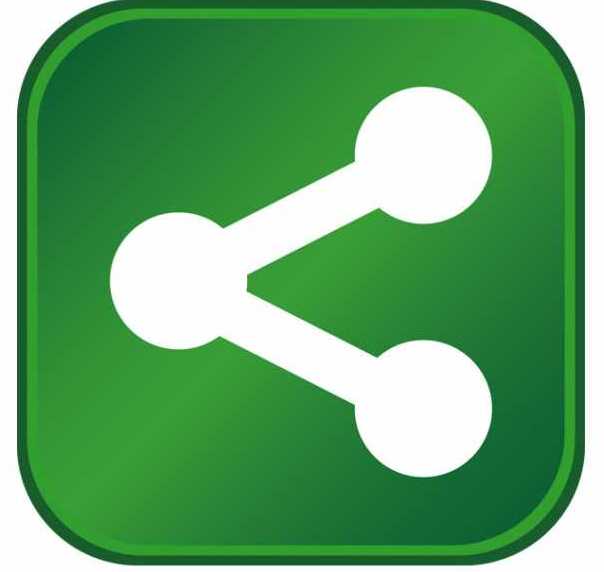 The city of Opp decided Monday to finalize a $3.325 million bond issue in an effort to bring new business into the city's industrial park.
City attorney Wesley Laird said the process will be a joint venture between the city and the city's industrial development board. The city will ask the board to purchase two parcels of land and construct three buildings adjacent to the current industrial park on the south bypass.
The land and buildings will be property of the industrial board, and money from the bond measure will allow the city to lease the property from the industrial board. The city will then sublease it to new private businesses.
The first building to be built will be a 40,000-square-foot spec building, similar to the building where MFG Galileo is currently located.
For the remainder of this article, please visit: http://www.andalusiastarnews.com/news/2009/aug/04/opp-add-buildings-industrial-park-area/