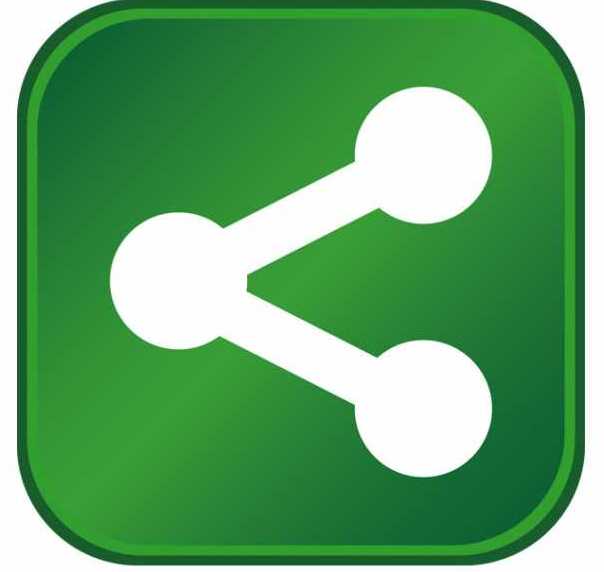 Business Oregon Director Tim McCabe toured the Cascade Tissue plant in St. Helens praising the company's decision to retool and expand its operations adding an estimated 29 jobs at the site.
Business Oregon provided the company with a $60,000 forgivable loan from the Governor's Strategic Reserve Fund to help fund training of the company's expanded workforce on the plant's new equipment. The company currently employs 66 full-time employees at the plant.
"We are pleased with Cascade Tissue's decision to re-invest in Oregon and expand its operations here in St. Helens," said McCabe. "By choosing to not only remain, but expand this former mill site, Cascade has shown its commitment to the community of St. Helens and to providing high-paying jobs to Oregonians."
The $30 million expansion at the St. Helens site, expected to be completed by the end of the year, will more than double the plant's capacity while improving efficiencies. Under the terms of the forgivable loan, the company must maintain both the existing and new employees for a two-year period or else pay back a portion of the funds.
Cascade Tissue Group Oregon currently manufactures tissue paper for multiple customers on a single paper tissue machine in the former Boise Cascade Paper Mill in St. Helens. Cascade Tissue Group Oregon's operations were previously integrated and co-located with Boise Cascade's papermaking operations at the St. Helens site until December 2012, when Boise Cascade ceased its operations there.
Cascade Tissue Group is the fourth largest manufacturer of tissue paper in North America. Founded in 1964, Cascade produces, converts and markets packaging and tissue products that are composed of mainly recycled fiber. The company employs more than 12,000 workers at more than 100 plants in North America and Europe.
Business Oregon, Oregon's economic development agency, works to create, retain, expand and attract businesses that provide sustainable, living-wage jobs for Oregonians through public-private partnerships, leveraged funding, and support of economic opportunities for Oregon companies and entrepreneurs.