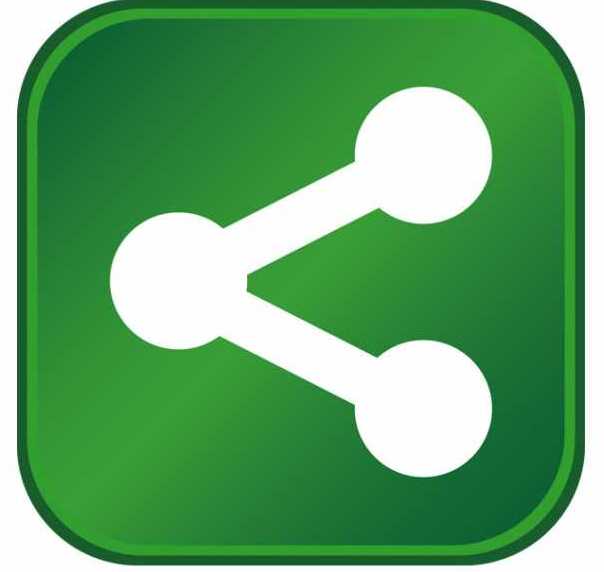 Eid Passport, Inc., a national leader in high-assurance identity management solutions, today announced it has signed a long-term lease to expand into a building adjacent to its current headquarters office at 5800 NW Pinefarm Place in Hillsboro, Oregon.
Eid Passport moved into its existing facility – a marquee building just off U.S. 26 – in August 2012. The company has increased its workforce by more than 50 percent since then. The new leases will nearly double the company's space, adding more than 63,000 square feet of office space to its existing 72,000 square feet. This expansion is necessary to accommodate the company's continued growth.
"2014 proved to be another year of record annual revenues. The additional space we have secured will position us to handle the growth we're experiencing now and into the future," said Steve Larson, chairman and CEO of Eid Passport. "Hillsboro has been an incredible home for us for the last two-and-a-half years. We're pleased to be a part of the community's vibrant economic growth, and we look forward to bringing more jobs to the region."
The company plans to officially open the new office space on May 1 and is currently hiring for more than 40 open positions. For more information on job opportunities with Eid Passport, please visit http://www.eidpassport.com/about-us/careers.
Dave Ellis of Capacity Commercial Group represented Eid Passport in the transaction.
About Eid Passport
Eid Passport, Inc. (www.eidpassport.com) is a market leader in high-assurance identity management solutions in the United States. The company integrates leading-edge products and services into solutions that combine enrollment, identity authentication, background screening and identity management. Eid Passport's flagship product offering, the RAPIDGate® program, provides highly secure gate-access-based facilities—such as military installations, government buildings, federal agencies, manufacturing and distribution sites, ports and commercial ports, and commercial buildings—with increased security and streamlined access for a variety of authorized personnel. Founded in November 2001, Eid Passport is headquartered in Hillsboro, Oregon, with offices in Minot, North Dakota, and Alexandria, Virginia.