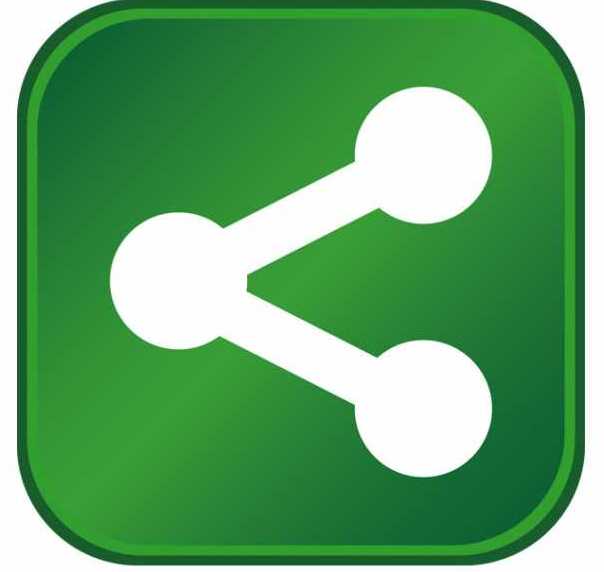 Governor Tom Wolf announced that All Sports America, Ltd., a manufacturer of athletic uniforms, will expand its Storm Uniforms Division at its current facility in Point Township, Northumberland County. The company's expansion will create 42 new jobs during the next three years and will reshore the manufacturing of products currently being produced overseas.
"Anytime we are able to be involved in helping a company like All Sports America add new jobs and expand operations, it is a positive step for the region, as well as for the state as a whole," said Governor Wolf. "This is even more meaningful in cases like this, where the project also involves products currently being produced overseas and bringing some of those operations back to America. This is a signal that Pennsylvania is not just competitive with our neighboring states but can also compete in the global economy."
All Sports America, Ltd. will invest more than $900,000 in the project to expand the cut and sew operation of its Storm Uniforms Division, which specializes in youth sports jerseys. Additionally, the company has upgraded its facility and purchased new sewing machines, heat presses, laser cutters, and printers. In addition to creating 42 jobs, another 21 existing jobs will be retained. The company will commence hiring during a two-day open house April 21-22.
Earlier, Department of Community and Economic Development Secretary Dennis Davin toured the facility, congratulating the company on the planned expansion.
"All Sports America is very excited for this opportunity to be bringing jobs back to Pennsylvania," said Richard Rock, President & CEO, All Sports America.
All Sports America received a funding proposal from the Department of Community and Economic Development that includes a $40,000 Pennsylvania First Program grant and $42,000 in Job Creation Tax Credits to be distributed upon the creation of the new jobs. The company has also been encouraged to apply for a $400,000 low-interest loan through the Pennsylvania Industrial Development Authority (PIDA).
The project was coordinated by the Governor's Action Team, an experienced group of economic development professionals who report directly to the governor and work with businesses considering locating or expanding in Pennsylvania.
"It is always great to hear that a local business is thriving and committed to growth and development in our community," State Rep. Lynda Schlegel Culver (R-Northumberland/Snyder) said. "Through the expansions at the Point Township facility, more jobs will be created and new machines and technology will be incorporated in the processes. Congratulations to All Sports America, and I extend my best wishes for continued success."
All Sports America, Ltd. is one of the largest independent suppliers of youth football equipment and uniforms to youth sports programs in North America. The company specializes exclusively in products for youth teams and leagues ranging between the ages of 6 to 14. The company designs uniforms and equipment specifically for the needs of the children they provide to, which allows them to offer factory direct prices. The company separated its manufacturing arm of the company from the supply division in 2013 and does business as the Storm Uniforms Division; both companies are now located in Northumberland County.