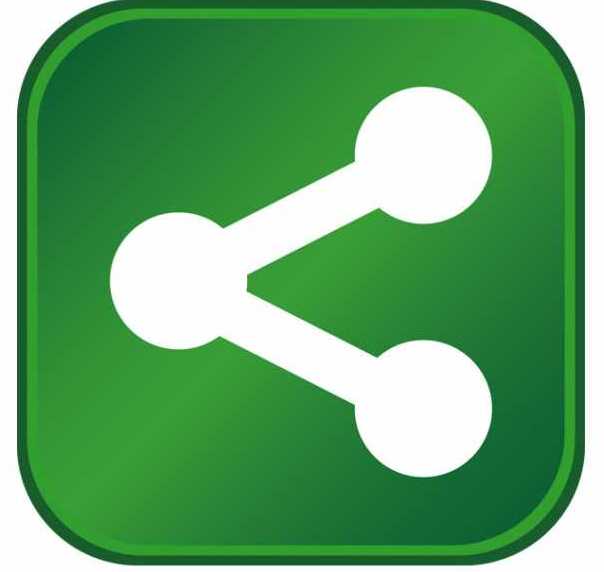 Pittsburgh-based bedding manufacturer American Textile Company announced key moves to support its continued growth, including a new distribution center near its Pittsburgh-area headquarters. The 98,000-square-foot facility in McKeesport is strategically located to serve customers throughout the northeast. The company has also appointed Traci Hayes as vice president of its e-commerce business to drive new initiatives in the high growth segment.
These efforts come on the heels of the company's addition of innovative sleep brands Sealy® and Tempur-Pedic® to its portfolio, and two years of rapid increases in its e-commerce sales. The McKeesport facility marks American Textile Company's sixth domestic distribution facility and will increase its capacity by more than 50 percent in the region. The textile maker expects to bring more than 75 jobs to the region over the next five years.
"Conversations around sleep are more prevalent today than ever before and the category continues to grow," said Lance Ruttenberg, American Textile Company president and CEO. "Consumers are looking for new ways to foster a good night's rest and our products help them achieve it. Our e-commerce business is thriving from the increased demand and we're expanding to meet those needs."
Recent hire Traci Hayes brings more than 20 years of e-commerce experience to American Textile Company, where she oversees all online sales and marketing efforts. Prior to this role, Hayes spent more than six years leading the e-commerce business for DICK's Sporting Goods. She holds a Master of Business Administration degree and a Bachelor of Computer Information Systems and Management degree from Robert Morris University.
About American Textile Company
Pittsburgh-based American Textile Company is a leading provider of innovative sleep solutions sold under AllerEase®, Sealy®, Tempur-Pedic® and other brands, as well as store brand labels. Visit www.americantextile.com for more information.
FL: AUSTIN, TX (News Release) - Governor Greg Abbott today announced that Sterling Lumber Company, LLC., will be opening a new TerraLam® Cross-Laminated Timber mat manufacturing facility in Lufkin. Sterling is a vertically integrated manufacturer that delivers high-performance ground protection mats and more than 300 industrial products worldwide. The new facility in Lufkin will create 150 new jobs and over $30 million in capital investment. A Texas Enterprise Fund (TEF) grant of $825,000 has been extended to Sterling Lumber Company, LLC.
"A hardworking and family-run company like Sterling requires a workforce with the same values, and that is exactly what the Lufkin community will provide," said Governor Abbott. "I thank Sterling for their commitment to Texas and the people of Lufkin, and I look forward to building on this already successful partnership."
"It is very exciting to announce a significant expansion of Sterling's manufacturing capacity in Lufkin and the Lone Star State," said Carter Sterling, Chief Executive Officer of Sterling. "I can't think of a better place to continue our stated mission of supporting our colleagues, communities, customers, and company."
"Angelina County and the City of Lufkin is honored to be the new location selected by Sterling for their state-of-the-art manufacturing facility which will create 150 quality jobs in the area. This announcement acknowledges the team effort by Governor Greg Abbott, key state officials and local agencies including Angelina College, Lufkin/Angelina County Chamber of Commerce and Texas Forest Country Partnership," according to Angelina County Judge Wes Suiter.
"The City of Lufkin and Angelina County is experiencing encouraging economic growth and we expect that trend to continue as we clearly communicate the positive aspects of this region of Texas," said Lufkin Mayor Bob Brown.
Under Governor Abbott's leadership, the Texas Enterprise Fund helped to close the deal on 28 projects in 2015-2018 that committed over $849 million in new capital investments and more than 16,000 new direct jobs all across the state, from Amarillo to the Rio Grande Valley and communities in between. The TEF also serves as a jobs multiplier, supporting thousands more indirect jobs at existing local and small businesses. The $70 million invested in job creation during Governor Abbott's administration also helped close the deal on seven corporate headquarter relocations to Texas. Administered by the Economic Development and Tourism Division within the Office of the Governor, the Texas Enterprise Fund helps to strengthen the state's already diverse and growing economy and attract new jobs to communities across the state.
View more information about Sterling at www.SterlingSolutions.com.