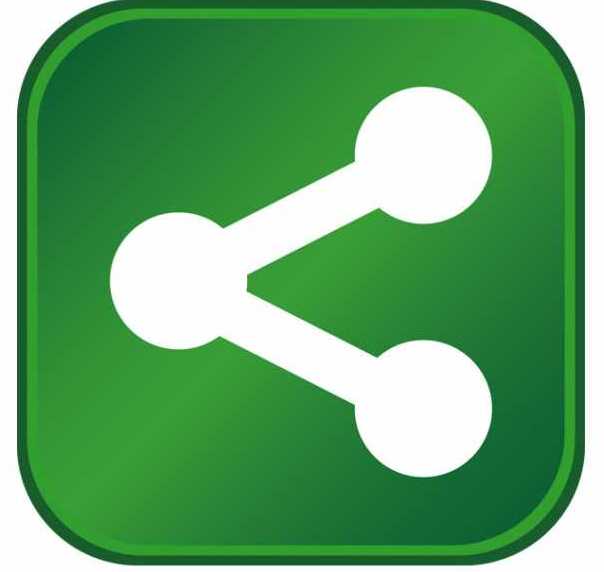 The Corbett Administration announced that low-interest loans approved by the Pennsylvania Industrial Development Authority (PIDA) will help three manufacturers in Allegheny, Bucks and Philadelphia counties to expand and create at least 124 new jobs.
"Governor Corbett is committed to putting Pennsylvanians back to work through investing in our workers and partnering with job creators," said Department of Community and Economic Development Secretary C. Alan Walker. "The low-interest loans approved today mean three Pennsylvania manufacturers will have the resources needed to continue growing and creating jobs in the state."
PIDA approved $4.76 million in low-interest loans for three projects that will result in the retention of 433 jobs and the creation of 124 new manufacturing jobs. The three companies will make additional private investments totaling $7.87 million.
"Under the governor's leadership, we've recently seen the largest increase in manufacturing jobs in the state since 1991," Walker said. "Continued support of our state's manufacturers will result in a strong economy and more jobs for Pennsylvanians."
In 2012, PIDA has approved $26.3 million in low-interest loans that have resulted in $66.2 million in private investment and supported 2,099 jobs.
PIDA provides capital for building acquisition, construction and renovation work, primarily for manufacturers, industrial developers, research and development firms, agricultural processors and employers looking to establish national or regional headquarters in Pennsylvania.
The PIDA board approved the following projects:
Allegheny County Tsudis Chocolate Company Inc., which manufactures chocolate confection products and nutrition bars, will acquire an existing 97,500-square-foot facility in O'Hare Township. The acquisition will allow the company to reconfigure space to accommodate an increase in production capacity resulting in 50 new jobs and the retention of 190 existing positions. The company will receive a $1.56 million, 10-year loan at 2.75 percent from PIDA which will result in an additional $2.34 million of private investment. The project was sponsored by the Regional Industrial Development Corporation of Southwestern Pennsylvania.
Bucks County Eastern Manufacturing Inc., which manufactures catalytic converters for automobiles, will acquire and renovate a 102,482-square-foot building adjacent to its current facility in Langhorne. The expansion project is expected to result in 40 new jobs and the retention of 100 existing positions. Eastern Manufacturing will receive a $2 million, 15-year loan at 1.75 percent which will result in an additional $3.7 million of private investment. The sponsoring agency is the Bucks County Economic Development Corporation.
Philadelphia County Medical Products Laboratories Inc., a contract dental products manufacturer, will construct a new, 27,027-square-foot manufacturing/warehouse facility to connect two existing structures in Philadelphia. The three joined structures will create a state-of-the-art manufacturing and research and development facility that will result in 34 new jobs and the retention of 143 existing positions. Medical Products Laboratories will receive a $1.2 million, 15-year loan at 1.75 percent which will result in an additional $1.8 million of private investment. The PIDC Financing Corporation is the sponsoring agency.
For more information about economic development initiatives in Pennsylvania, visit www.newPA.com or call 1-866-466-3972.