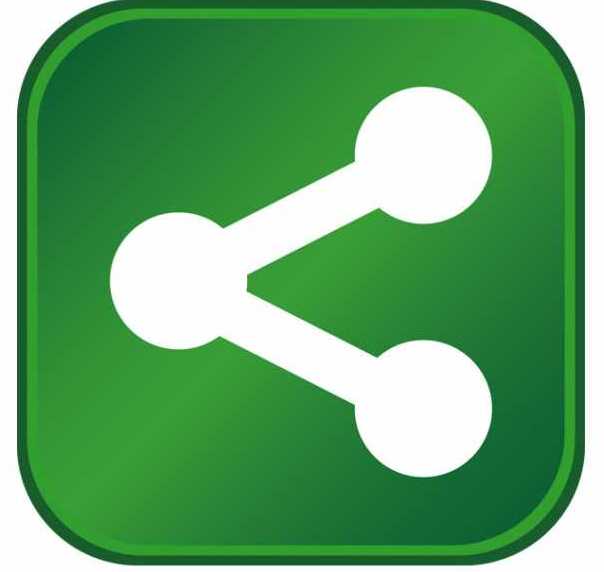 Governor Tom Wolf announced Eldorado Stone, LLC, a Headwaters Company that manufactures architectural stone veneer, will consolidate its Greencastle-based manufacturing facility and Hagerstown, Maryland-based distribution facility into a new dual-purpose site in Franklin County. The move will create 57 new jobs over the next three years.
"Eldorado Stone's decision to consolidate a Maryland facility with a Pennsylvania facility, creating one new facility and new jobs in Pennsylvania is great news and is illustrative of the commonwealth's welcoming environment for businesses," said Governor Wolf. "I am proud that Eldorado Stone saw the benefits that Pennsylvania provides and has chosen to increase capacity, expand jobs, and further grow its markets from a site within the commonwealth."
In an effort to streamline costs and improve efficiency, Eldorado Stone will lease a 432,000-square-foot, build-to-suit manufacturing and distribution facility on 25.4 acres in the Antrim Commons Business Park, Antrim Township. The company plans to invest $6,880,000 in the project, including the leasehold and upgrades to equipment and processes. Eldorado Stone has committed to the creation of 57 new, full-time jobs over the next three years, and to the retention of 243 existing employees.
"We at Eldorado Stone are grateful to the community and state for such an opportunity. By consolidating our operation, we will provide improved service to our customers. The move will allow us not only to service our customers better by improving our capacity, but will also provide an improved working environment for our colleagues. The flow of our manufacturing and warehousing operations will vastly improve in the areas of safety, ergonomics, and flow. These improvements will enable us to increase our capacity and shorten lead times for our customer," said Eldorado Stone Plant Manager Frank Guthrie. "By staying in Franklin County, we are able to retain our skilled workforce and provide a superior product for our customers, so this opportunity is a win-win for all parties."
Eldorado Stone received a funding proposal from the Department of Community and Economic Development that includes a $250,000 Pennsylvania First Program grant and $114,000 in Job Creation Tax Credits to be distributed upon creation of the new jobs. The company has also been encouraged to apply for a $400,000 in low-interest loans from the Pennsylvania Industrial Development Authority.
The project was coordinated by the Governor's Action Team, an experienced group of economic development professionals who report directly to the governor and work with businesses that are considering locating or expanding in Pennsylvania, in collaboration with the Franklin County Area Development Corporation (FCADC) and the Greencastle-Antrim Chamber of Commerce.
"The decision of Eldorado Stone, LLC to consolidate and expand its Franklin County presence is significant for several very important reasons. It ensures the retention of 243 employees while conservatively projecting the creation of 57 new, family-sustaining jobs. The construction of a 432,000-square-foot building in the Antrim Commons Business Park stands to be a catalyst for the continued development of what is arguably one of the premier business locations on the I-81 corridor," said FCADC president Mike Ross. "Moreover, the company's decision to maintain operations in Franklin County is reflective of Pennsylvania's competitive business climate."
"To say the Greencastle-Antrim Chamber of Commerce is delighted that Eldorado Stone is not only staying in Greencastle, but also expanding its operations might qualify for the understatement of the year," said Georgina Cranston, Greencastle-Antrim Chamber of Commerce executive director. "Frank Guthrie and his team at Eldorado Stone are exactly the kind of company the Greencastle-Antrim community covets: a leader in its field, committed to the community, and here for the long term. It's great that the state of Pennsylvania and all the parties involved worked together to make this happen, and the Chamber looks forward to working with Eldorado Stone every step of the way."
Established in 1969, Eldorado Stone, LLC is a leading manufacturer of architectural stone veneer with a reputation for high quality products and outstanding customer service. Over the past 45 years, the company has expanded its product line to include brick veneer, fireplace surrounds, and outdoor living solutions. Eldorado Stone currently operates manufacturing facilities in several states with regional distribution centers across the country.
For more information on Eldorado Stone, visit http://www.eldoradostone.com.