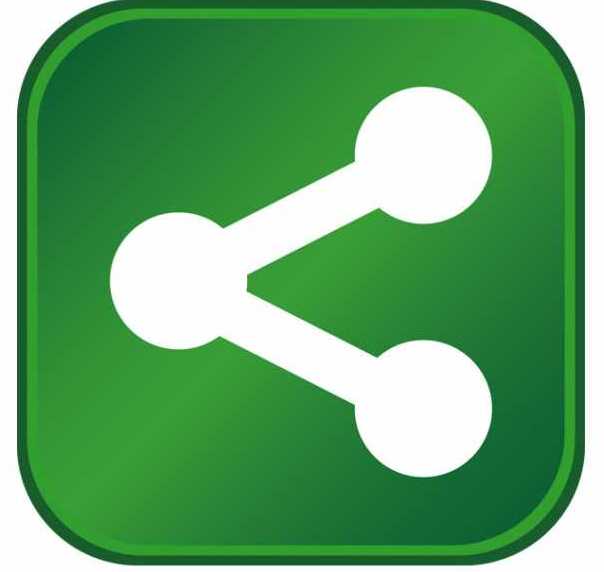 Governor Tom Corbett announced today that Aggressive Grinding Services in Latrobe, Westmoreland County will create 60 new jobs to help meet increased demand for its services.
"My administration is committed to creating a business climate in Pennsylvania that supports companies like Aggressive Grinding and the jobs they create," Corbett said. "This company is a Pennsylvania-grown, family-owned business that has built itself from the ground up and is continuing to expand and create jobs. This project will undoubtedly have a positive economic impact on the region and the state."
The family-owned company will construct an 11,000-square-foot addition to its existing building to increase manufacturing capacity to keep up with rising customer demand. The project will create at least 60 jobs within three years, and retain its existing 74 employees.
Aggressive Grinding Services received a $1.67 million funding offer from the Department of Community and Economic Development (DCED), including a $1 million loan from the Machinery and Equipment Loan Fund, $525,000 loan from the Pennsylvania Industrial Development Authority, $27,000 in job training assistance, $60,000 in job creation tax credits and a $60,000 Pennsylvania First grant.
"Support provided by the commonwealth was a very important part of our expansion project," Aggressive Grinding President & CEO Lester Sutton said. "The funds provided by DCED and the Governor's Action Team will help to ensure that our company is competitive in the global market place by assisting us to invest in the latest, most innovative equipment, train our employees and expand our facility. We would like to thank Governor Corbett and the Governor's Action Team for their support of our project."
The project was coordinated by the Governor's Action Team, or GAT, a group of economic development professionals who work directly with businesses that are considering locating or expanding in Pennsylvania. The Governor's Action Team worked with the Economic Growth Connection of Westmoreland, a private, non-profit economic development agency, to assist Aggressive Grinding's efforts to expand.
"State support for these types of projects is crucial for Pennsylvania's continued economic vitality," said John Skiavo, president & CEO of the Economic Growth Connection. "Manufacturing companies not only supply a true living wage for our residents, but also create a greater economic impact than other industries because of the supply chain that they require. Through the leadership of Governor Corbett and DCED Secretary C. Alan Walker, Pennsylvania is leading this economic recovery thanks to projects like this."
Founded in 1988, Aggressive Grinding Services specializes in precision grinding of super-hard materials such as carbide, alloy metals and ceramics, that are used in the aerospace, oil and gas, automotive and machine tool industries. Due to an increase in customer orders and product demand the company is expanding into the ceramics industry.
For more information on Aggressive Grinding Services, visit www.ags-fast.com
For more information on the Governor's Action Team and other economic development initiatives in Pennsylvania, visit www.newPA.com or call 1-866-466-3972.