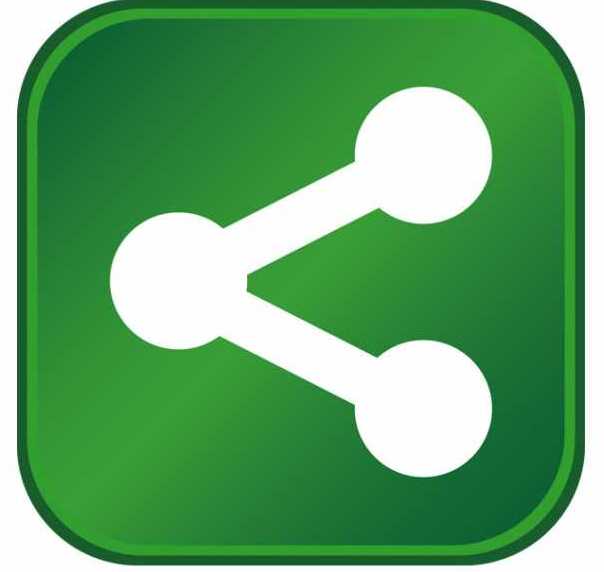 From Pennsylvania to Georgia and in its hometown, South Carolina-based site selection and economic development consultancy Global Location Strategies (GLS) has announced completion of three major site selection projects for clients, adding more than 1,100 new jobs, over $100 million in investment and two million square feet of developed space in the combined communities.
In Southampton Township, Pennsylvania, construction is progressing rapidly on a new 1.7 million sq. ft. warehouse and distribution center projected to be completed this summer. Once fully operational, the facility is expected to have at least 960 new jobs and perhaps as many as 1,100, according to Franklin County (PA) economic development officials.  Global Location Strategies represented the undisclosed company in conducting a regional siting search and in-depth site due diligence for the project.
In Richmond Hill, Georgia, an Israeli manufacturer of high-quality engineered quartz surfaces worked with Global Location Strategies to conduct a national site selection search and negotiate incentives for its new U.S.-based manufacturing plant. Caesarstone's new facility will create at least 180 jobs in Bryan County and represents a $70-100 million investment, according to Georgia economic development officials and company executives.
Caesarstone will import raw materials for manufacturing and export finished products through Georgia's ports, company officials added in announcing the planned state-of-the-art facility that will support North American growth, Caesarstone's largest and fastest-growing region around the globe.
In Greenville, South Carolina, GLS executives worked with Greenville Technical College and Clemson University officials to site the planned Center for Manufacturing Innovation (CMI), to be located at the Millennium Campus adjacent to Clemson University's International Center for Automotive Research (CU-ICAR). 
Designed to educate the advanced manufacturing workforce of tomorrow to serve the automotive, transportation and other high-tech sectors, the CMI will offer dual-credit programs in partnership with Greenville County Schools, bridge programs that allow a student to move from associate's degree to bachelor's degree and workforce training and certificate programs that increase the qualifications of manufacturing employees.  Late in 2013, Greenville (S.C.) County Council gave unanimous approval to a $25 million bond issue for Greenville Technical College to build the campus, triggering the site search involving university and business leaders and the GLS team.
"As our business and team continues to grow, we are extremely proud of the success stories we are helping develop in communities around the world as well as right here in our own backyard," said Didi Caldwell, GLS co-founder and Senior Principal.  "GLS is all about helping companies and communities make the right decisions for long term growth and prosperity, and we take that responsibility very seriously."
With skills honed from decades of leadership in the worldwide location services division of a major construction and engineering firm, followed by successful individual consultancies serving clients around the globe, GLS provides comprehensive site selection, incentive negotiation, real estate, and economic development consulting
services to clients – along with the ability to tap the additional talents of world-class engineers, technical experts and project developers to benefit their clients.
Past clients served by firm principals include Novartis, Pfizer, Kuwait Petroleum, Conoco, Caterpillar, Navistar, Bristol-Myers Squibb, Schering AG, and First Quality Enterprises.
For additional information on Global Location Strategies, call 864.918.3816 or visit them online at www.globallocationstrategies.com.