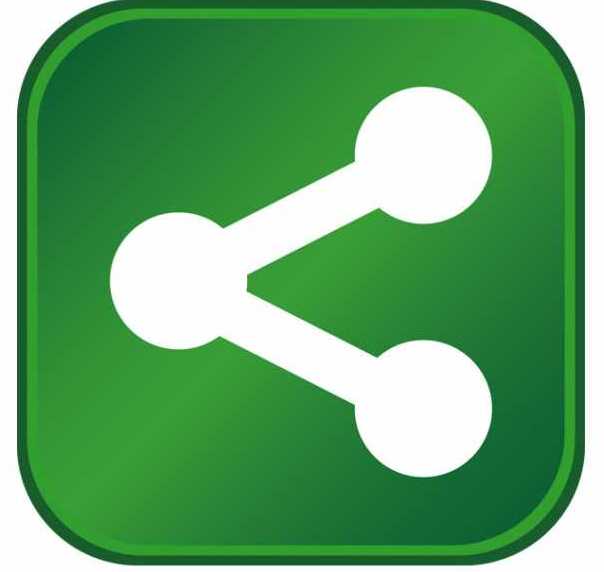 GE is developing its Center for Additive Technology Advancement (CATA) in Pittsburgh, Pennsylvania, into an externally focused "Customer Experience Center" (CEC) to accelerate the use of additive manufacturing with GE customers across several industries.
With this transition, the $39 million Pittsburgh technology center, opened in April 2016 to drive additive manufacturing within GE industrial operations, now joins a global network of CECs under the growing umbrella of GE Additive.
Last month, GE Additive announced the creation of a CEC in Munich, Germany, to allow current and potential customers to experience first-hand designing and producing components using additive manufacturing.
Like the Munich site, the Pittsburgh site will operate additive machines from Concept Laser of Germany and Arcam EBM of Sweden – both leading additive providers in which GE has majority ownership. The Pittsburgh center will augment the operations already within both Arcam and Concept Laser operations in the United States, including Arcam's Orthopedic Center of Excellence in Shelton, Connecticut.
The additive machines at the Pittsburgh CEC will be enhanced by GE's cloud-based Predix operating platform to enable industrial-scale analytics and GE Edge devices, which provide real-time control and monitoring.
While the 50 employees at the Pittsburgh center will continue to support GE's industrial businesses with additive initiatives, they will expand their focus to support current and potential Concept Laser and Arcam customers in additive design and production. Customers will benefit from hands-on training and instruction at the facility, covering additive design, machine operations and support.
"We are thrilled to expand our concept of customer centers in the United States with a facility already at the leading edge of additive technology development," said Robert Griggs, general manager of the Customer Experience Centers for GE Additive. Jennifer Cipolla, general manager of the Pittsburgh center, will continue to lead the facility as a new CEC.
The Pittsburgh CEC, near the Pittsburgh airport, is convenient to Carnegie Mellon University, the University of Pittsburgh, and Robert Morris University, all in Pittsburgh, and Penn State University at State College, Pennsylvania. These institutions are already engaged in additive engineering and manufacturing processes.
Additive manufacturing involves taking a digital design from computer aided design (CAD) software, and melting and fusing together very fine metal powder layer-by-layer, using a laser or an electron beam as the energy source. Additive components are typically lighter and more durable than traditional forged parts because they require less welding and machining. Since additive parts are essentially "grown" from the ground up, they generate far less scrap material. Freed of traditional manufacturing restrictions, additive manufacturing dramatically expands the design possibilities for engineers.
For many years, GE has been a leading end user and innovator in the additive manufacturing space. GE has invested approximately $1.5 billion in manufacturing and additive technologies at GE's Global Research Center (GRC), developed additive applications across six GE businesses, created new services applications across the company, and earned 346 patents in powder metals used for the additive process. In 2016, the company established GE Additive to become a leading supplier of additive technology and materials for industries worldwide.
About GE Additive
GE Additive, led by GE Vice Chairman David Joyce, is part of GE, the world's Digital Industrial Company, transforming industry with software-defined machines and solutions that are connected, responsive and predictive. GE is organized around a global exchange of knowledge, the "GE Store," through which each business shares and accesses the same technology, markets, structure and intellect. Visit GE Additive at www.geadditive.com.