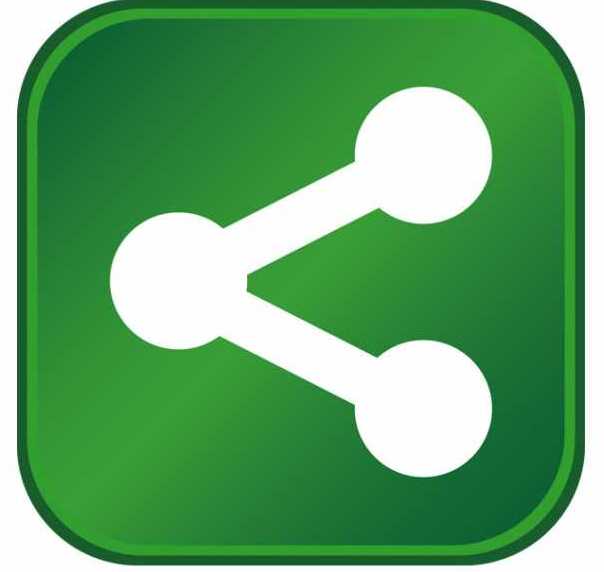 Governor Tom Corbett announced today that state economic development efforts will enable Specialty Tires of America - a 97-year-old Pennsylvania tire manufacturer - to update its Indiana County facility, creating at least 40 jobs.
"This was a competitive project that could have located outside of Pennsylvania if not for our economic development efforts," Corbett said. "The investment made today in Specialty Tires of America will ensure that this nearly century old business will continue operating in Indiana County for many years to come."
Specialty Tires of America will reconfigure 10,000 square feet of its existing facility in Indiana County to accommodate new equipment that will allow the company to expand its radial tire line and produce rubber-coated steel fabric for radial tires. The $1.5 million project will create at least 40 jobs within three years and retain 400 existing positions.
The project was coordinated by the Governor's Action Team (GAT), a group of economic development professionals who work directly with businesses that are considering locating or expanding in Pennsylvania. GAT provides site selection assistance, coordinates the involvement of other state agencies as needed, and packages the appropriate economic development funding for the project.
The company received a $114,000 funding offer from the Department of Community and Economic Development, including a $40,000 opportunity grant, $34,000 in job training assistance, and $40,000 in job creation tax credits.
"Indiana County has been our home for nearly a century and we are excited to expand our presence in the region," said Specialty Tires of America President Donald Mateer III. "This project would not have been possible without the strong support of Governor Corbett and the Governor's Action Team and we applaud the efforts of the state, regional and local economic development agencies that worked closely with Specialty Tires of America to make this expansion possible."
Founded in 1915 as McCreary Tire and Rubber Company, Specialty Tires of America is a fully integrated manufacturer of high quality radial and bias-ply pneumatic tires. The company has been operating at its current location for 97 years, and its Pennsylvania facility is the oldest continuously operating tire manufacturing plant in the Western Hemisphere and the last remaining pneumatic tire plant in the state.
"Specialty Tires of America's investment demonstrates they have focused their priorities on maintaining a solid presence in our local community," said Indiana County Commissioner Rodney D. Ruddock.
For more information on Specialty Tires of America, visit www.stausaonline.com 
For more information on the Governor's Action Team and other economic development initiatives in Pennsylvania, visit newPA.com or call 1-866-466-3972.