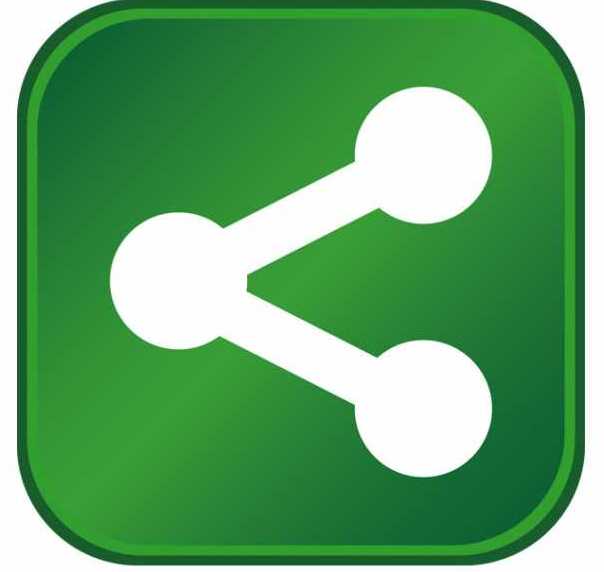 Continuing to advance his JOBS1st PA initiative, Governor Tom Corbett announced that Greiner Packaging Corporation, a manufacturer of packaging in the food and non-food sectors, has established its U.S. headquarters in Pittston Township, creating 128 full-time jobs.
JOBS1st PA, launched in 2012, created a comprehensive roadmap to economic recovery that harnesses the state's resources and talents to prioritize private-sector job growth. Today, Pennsylvania's unemployment rate stands at a five-year low and jobs have been growing on a consistent basis for nearly four years.
"Our economy grows stronger every day and companies throughout the world are coming here to make it in Pennsylvania," Corbett said. "Our partnership with Greiner Packaging will result in the addition of the 128 new jobs and continued economic progress in Luzerne County."
Greiner Packaging has entered into a lease for an 113,871-square-foot site in Pittston Township to serve as its first U.S. manufacturing site for the first developing stage. The company plans to invest nearly $17 million in manufacturing, computer equipment, furniture and fixtures at the site where it will produce high-quality premium packaging of cups and lids, K3®, as well as other convenience and sustainable items for the food industry. Greiner Packaging has also committed to creating at least 128 new jobs within the next three years.
"About half of the U.S. population lives in the country's northeast. This region is of great interest to the packaging industry because many milk processing establishments are located here. We chose to locate in Pennsylvania based on two other factors: great support from the Governor's Action Team and excellent service from Mericle Commercial Real Estate Services," explains Willi Eibner, CEO of Greiner Packaging International."
The company received a funding proposal from the Department of Community and Economic Development including a $104,000 Guaranteed Free Training grant to be used to train its new workforce. Additional funding offers include a $450,000 Pennsylvania First Program grant that facilitates investment and job creation and $256,000 in Job Creation Tax Credits.
The company has also been encouraged to apply for the funding offer as well as a low-interest loan including $3.2 million from the Machinery and Equipment Loan Fund (MELF). Greiner Packaging has accepted the funding proposal, but must still apply for each loan and grant and agree to the terms prior to award receipt.
The project was coordinated by the Governor's Action Team an experienced group of economic development professionals who report directly to the Governor and work with businesses that are considering locating or expanding in Pennsylvania. This project was also coordinated in collaboration with the Office of International Business Development (OIBD).
GAT and OIBD partnered with the Pittston Chamber of Commerce, Penn College Plastic Innovation and Resource Center and Mericle Commercial Real Estate Services on the project.
Greiner Packaging is a subsidiary enterprise of Greiner Packaging International, which is one of five divisions of Greiner Group. Greiner Group was established in Germany in 1868 and has since moved its headquarters to Austria. The four operational divisions include, Greiner Foam International, Greiner Perfoam and Greiner Tool Tec as well as the participation in Greiner Bio One International AG. For more information visit www.greiner-gpi.com.
For more information about the governor's JOBS1st PA initiative, visit www.pa.gov.