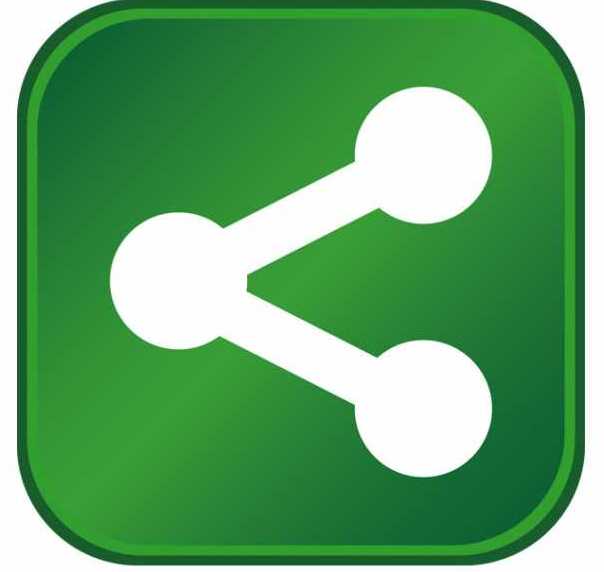 Department of Community and Economic Development (DCED) Secretary Dennis Davin joined developers and local leaders in breaking ground for the GlassWorks Business Park in Clarion, Clarion County, Pennsylvania. The $39 million project will convert a 28.5-acre brownfield site formerly housing the Owens-Illinois Glass Plant into a compound with seven building pads ready for development.
"This is a great example of a community turning a significant challenge – the closing of the glass plant in 2010 – into an opportunity for an economic driver for the entire region," Secretary Davin said. "Governor Wolf is committed to ensuring Clarion and Pennsylvania as a whole is a great place for all residents to live and work, and this project supports critical job growth that will enable members of the Clarion community to work locally and continue to live in the place they have called home."
At its peak, more than 1,500 Clarion-area residents worked in the Owens-Illinois Glass Plant, which manufactured a variety of glass containers like jars and bottles. It closed in 2010 after 105 years in the community, and the facility was partially demolished in 2012, leaving behind a brownfield site that requires extensive remediation.
"The result of the closing of the glass plant in 2010 was devastating to not only Clarion Borough, but all of Clarion County," said Carol Lapinto, president of Clarion Borough Council. "On that day 400 individuals lost their jobs. Today, almost eight years later, we're breaking ground for the GlassWorks Business Park. I want to thank the Miles Brothers LLC for having the vision for this development as well as the commonwealth for its support of this project, which is expected to generate well-paying jobs."
Property owner Miles Brothers LLC and the Clarion County Industrial Development Authority have partnered to develop the land into seven pads suitable for office, warehouse, or light industrial use by installing utilities, lighting, and water and sewer infrastructure and excavating, grading, and paving the sites. DCED has committed a $1,033,214 Business in Our Sites grant and a $4,256,952 Business in Our Sites low-interest loan to the project that Miles Brothers credits for enabling the project to happen.
"After five years of planning, we're finally to a point where we can bring opportunity back to Clarion," said Theron L. Miles, owner and project director at Miles Brothers LLC. "When the glass plant closed, our community suffered a devastating loss. This impacted not only the employees that worked on this property but our entire economy. Today marks a new beginning for our town to achieve growth and prosperity. The GlassWorks Business Park would still be only a vision without the help and support we've received from our political leaders and the Department of Community and Economic Development."
For more information about the Wolf Administration's commitment to community development and revitalization, visit the DCED website, and be sure to stay up-to-date with all of our agency news on Facebook, Twitter, and LinkedIn.