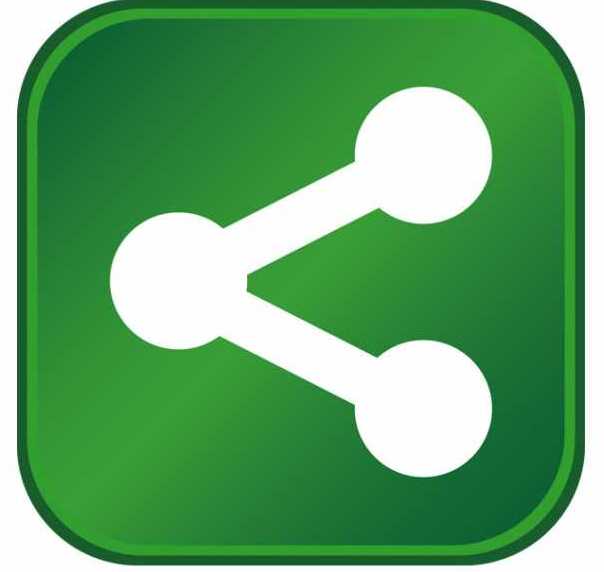 Governor Tom Corbett announced that Ice River Springs Water Co., Inc will locate its new bottling and manufacturing facility in the Lehigh Valley and create 49 new jobs.
"My administration is committed to partnering with business to grow private sector jobs for Pennsylvanians," Corbett said. "Because of that commitment, we were successful in bringing Ice River Springs and the 49 new jobs it will create to the Lehigh Valley."
Ice River Springs, with facilities in seven locations in the United States and Canada, will lease an existing 100,000 square-foot facility in Hanover Township, Lehigh County, with an option to purchase after one year. The company will invest $21 million in leasehold improvements, new equipment and employee training and has committed to creating at least 49 new jobs within the next three years.
Pennsylvania is a great location for our business, it has access to key markets for us, allowing us to locate closer to our customers," Executive Vice President Sandy Gott said. "The Allentown plant will help us reduce costs, fuel, and emissions; we are looking forward to building the Ice River Spring Water workforce in Pennsylvania."
The company received a $220,050 funding offer from the Department of Community and Economic Development including a $100,000 Pennsylvania First grant, $98,000 in guaranteed free training, and $22,050 in WEDnet Training.
The project was coordinated by the Governor's Action Team, or GAT, a group of economic development professionals who work directly with businesses that are considering locating or expanding in Pennsylvania. GAT worked with the Lehigh Valley Economic Development Corporation to support Ice River Spring's relocation project.
"We are thrilled to have Ice River Springs coming to the Lehigh Valley," said Don Cunningham, president and CEO of the Lehigh Valley Economic Development Corporation. "Ice River is an ambitious and forward-looking company, which we are glad to add to the growing food and beverage manufacturing sector in the Lehigh Valley. LVEDC was glad to play a role in attracting this environmentally-conscious water bottling company and assisting with their site selection."
Ice River Springs is a family owned water bottling company that began operations in Canada in 1995. The company has grown to nine bottling plants, three in Canada and six in the United States. The Lehigh Valley plant will be the company's first operation in Pennsylvania.  Ice River Springs also manufacturers the bottles and caps used in the operation, recycling plastic for 50 percent of its bottles.
For more information on Ice River Springs Water Company visit Iceriversprings.com.