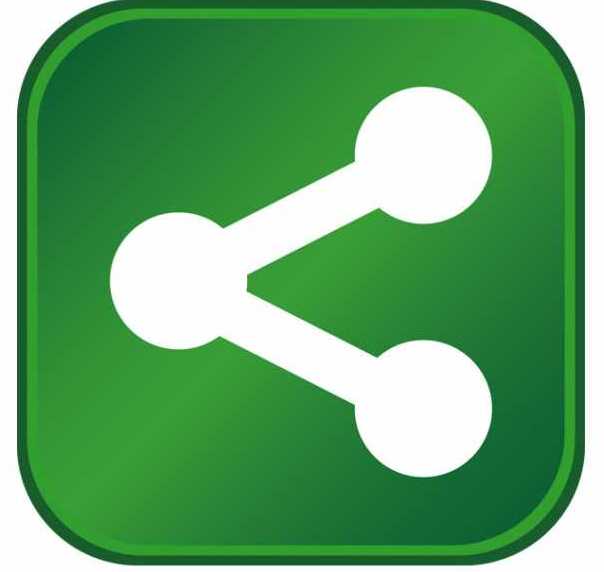 Governor Tom Corbett announced today that Crossroads Beverage Group LLC will open a new bottling and manufacturing facility in Berks County and create at least 110 jobs.
"My administration is committed to creating a business climate that positions Pennsylvania to attract new economic investment and job growth to our communities," said Corbett. "Because of that commitment, the Governor's Action Team was successful in bringing Crossroads Beverage and the 110 new jobs it will create to Berks County. The economic impact is unquestionable."
The owners of Florida-based Silver Springs Bottled Water Company decided to expand into the northeast to meet increased demand. Crossroads Beverage Group LLC is the company's Pennsylvania operation.
Crossroads will lease an existing 324,000-square-foot facility in Muhlenberg Township with an option to purchase. The project will create at least 110 new jobs within three years and Crossroads will invest over $22 million for renovations, equipment purchases and training for its new employees.
The project was coordinated by the Governor's Action Team, or GAT, a group of economic development professionals who work directly with businesses that are considering locating or expanding in Pennsylvania. GAT provides site selection assistance, coordinates the involvement of other commonwealth agencies as needed, and packages the appropriate economic development funding for the project.
The company received a $2.4 million funding offer from the Department of Community and Economic Development, including a $2 million loan from the Machinery and Equipment Loan Fund, $220,000 in job creation tax credits, a $200,000 opportunity grant, as well as $49,500 in employee job-training assistance.
"After looking at several sites in the northeast, we felt Muhlenberg Township in Berks County was an ideal place to locate our operation," said Crossroads Beverage Group LLC's Chief Operations Officer Kirk Richmond. "We are excited to restore an existing vacant building to production capabilities and to re-energize the workforce by creating jobs. The support for our endeavor by state and local officials has been very positive. The assistance by GAT was instrumental in our decision to pursue this opportunity."
Crossroads Beverage Group LLC will model its operations after those of Silver Springs Bottled Water Company (SSBWC). SSBWC, a family owned business founded in 1991 and located in Ocala, FL, packages water in various size bottles for private label customers.

For more information on the Governor's Action Team and other economic development initiatives in Pennsylvania, visit www.newpa.com or call 1-866-466-3972.