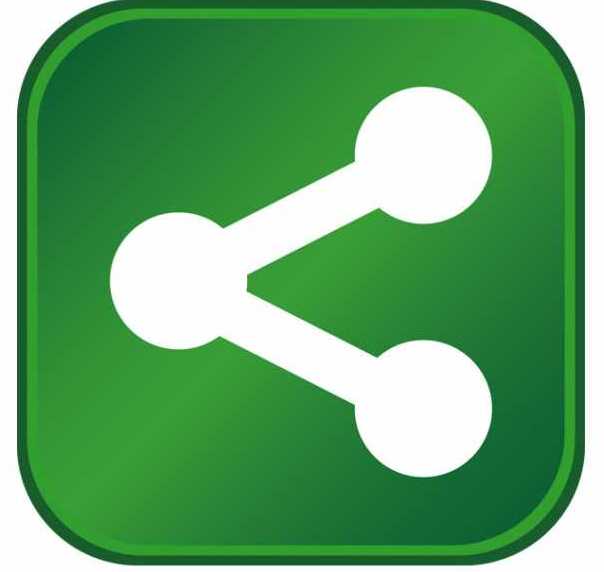 Governor Tom Wolf announced Neptune Solutions Company, a water treatment technology company serving the oil and gas industries, will establish its new headquarters in Eighty Four, Washington County, resulting in the creation of 30 new, full-time jobs.
"Natural gas production is growing faster in Pennsylvania than anywhere else in the country and Neptune's recent decision to place their headquarters in Washington County proves that the industry is showing no signs of slowing down," said Governor Wolf. "Neptune Solutions is providing the water treatment technology that will allow the commonwealth to continue to protect its communities."
Neptune has signed a five-year lease for a 13,500-square-foot site to serve as its new headquarters. The company plans to invest $335,000 and has committed to the creation of 30 new, full-time jobs over the next three years.
Neptune received a funding proposal from the Department of Community and Economic Development, including $60,000 in Job Creation Tax Credits.
"It is a great honor for Neptune to work with the governor's team in helping find a green solution to recycling fracking-impaired water," said Alex Gonzalez, president, Neptune Solutions. "With the increase in truck traffic and the growing safety concerns, our hope is that the oil and gas operators in the Marcellus will join the governor in his efforts."
The project was coordinated by the Governor's Action Team, an experienced group of economic development professionals who report directly to the governor and work with businesses that are considering locating or expanding in Pennsylvania, in collaboration with the Washington County Chamber of Commerce.
"We are very proud that Neptune has chosen to invest in Washington County. Its investment in both new jobs and capital continues to demonstrate energy's strong economic influence on our region and Washington County's position as an Energy Capital of the East," said Jeff Kotula, president, Washington County Chamber of Commerce.
Founded in 2014, Neptune Solutions Company services oil and gas business with a primary focus on biocide water treatment required at fracking sites for drilling companies. Neptune's technology is installed into integrated mobile water treatment units that are driven to sites. The water is then treated on-site.
For further information on Neptune Solutions Company, visit www.neptunesc.com .
For more information about the Governor's Action Team, visit www.newpa.com.