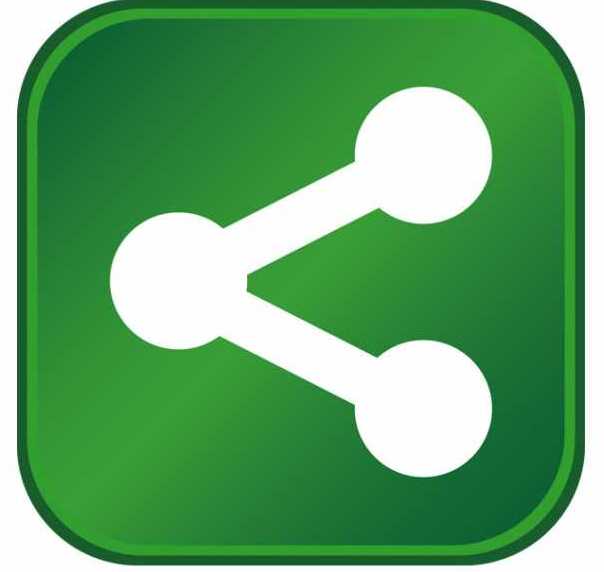 Governor Tom Corbett announced that VEKA, Inc., a manufacturer of vinyl windows and doors, will expand operations, investing more than $6 million to support new growth and will add 38 new jobs in Beaver County.
"We remain committed to supporting projects and initiatives that support our number one goal: helping Pennsylvanians obtain a good-paying job," Corbett said. "The investments we make today to support business growth will lead to a strong economy and jobs for the residents of Beaver County."
VEKA will expand its existing facility to accommodate the installation of new equipment for a new client contract. The project is expected to generate a capital investment in excess of $6 million in infrastructure, equipment and employee training costs. The project is expected to create 38 new jobs and retain another 364 positions at the Fombell facility.
"We are really excited that Pennsylvania has stepped up to assist us in our expansion project to create a new energy efficient window system for our newest client," James Druschel, vice president, finance and CFO said. "VEKA has three manufacturing sites in the U.S. and we decided to expand our operations in Pennsylvania to supply this new customer. Pennsylvania's assistance was definitely a factor in our decision to expand locally."
The company received a funding offer from the Department of Community and Economic Development including a $190,000 Pennsylvania First Program grant, $114,000 in Job Creation Tax Credits and a $17,100 Guaranteed Free Training grant which will be used to prepare its new workforce.
The project was coordinated by the Governor's Action Team, or GAT, a group of economic development professionals who work directly with businesses that are considering locating or expanding in Pennsylvania, in collaboration with the Pittsburgh Regional Alliance and the Beaver County Corporation for Economic Development.
"VEKA's announced plans to expand operations and create additional jobs in Beaver County speak to a rebirth of U.S. manufacturing, which the Pittsburgh region has the expertise and capacity to lead," Dewitt Peart, Pittsburgh Regional Alliance President said. "Despite competition from another state for the project, Germany-based VEKA chose southwestern Pennsylvania, where it has had U.S. roots since 1983."
"VEKA was one of the first major industries to locate in Beaver County after the decline of the steel industry," James Palmer, president of Beaver County Corporation for Economic Development said. "We are proud to have them as a valued member of our manufacturing community for the last 25 years."
VEKA, Inc. manufacturers and distributes vinyl extruded PVC profiles for the window and door manufacturing industry. The company sells predominately to the residential remodeling and new construction housing markets. VEKA also manufactures and distributes PVC fence lineals, kits and accessories to the fence and railing industry and deck lineals to the decking industry.
For more information on VEKA, Inc. visit www.vekainc.com.
For more information on the Governor's Action Team and other economic development initiatives in Pennsylvania, visit newPA.com or call 1-866-466-3972.