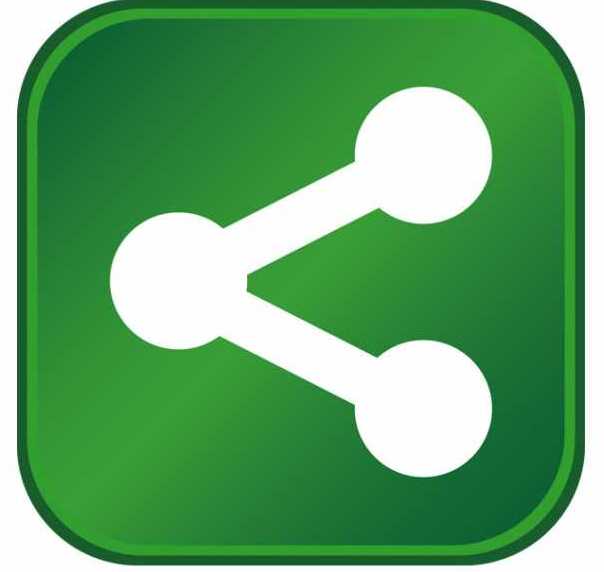 Department of Community and Economic Development Secretary C. Alan Walker helped Gardner Denver open a new manufacturing facility that will bring at least 40 new jobs to the region.
 "Governor Corbett is committed to encouraging job growth in Pennsylvania through pro-business initiatives and responsible development of our natural resources," said Walker. "Today is proof that this approach is working."
Gardner Denver chose to locate its new facility in Blair County to respond to the company's rapid growth in the natural gas industry. The facility will manufacture fluid ends used in pressure pumps and will provide onsite service to its customers in the Marcellus Shale region. Gardner Denver has committed to creating at least 40 new jobs within the next three years.
 "There is very little drilling in this area, yet Marcellus Shale is creating good-paying jobs right here in Blair County," Walker said. "Gardner Denver is a great example of the potential for job creation associated with shale gas development in our state."
The Altoona Blair County Development Corporation built the 70,000 square-foot facility on a 10.5-acre site at its I-99 Enterprise Campus. It is being leased to Gardner Denver Inc. under a 15-year agreement.
 "This project is a great example of state government partnering with business and local economic development organizations in order to bring new jobs and investment to Pennsylvania," Walker added.
 Gardner Denver, Inc., (NYSE: GDI) with 2011 revenues of approximately $2.4 billion, is a leading worldwide manufacturer of highly engineered products. In 2010, Gardner Denver moved its corporate headquarters from Illinois to Chester County. The company has 40 manufacturing facilities and offices in 36 countries.
 For more information about economic development initiatives in Pennsylvania, visit www.newPA.com or call 1-866-466-3972.