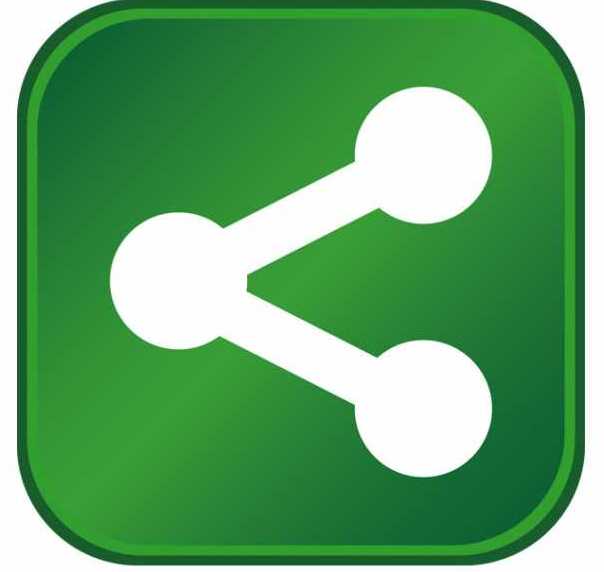 North American Specialty Products, LLC (NASP), a Westlake company, is celebrating the opening of a new Material Science Laboratory in Leola, Pennsylvania. The new facility will aid in the development of modern and innovative pipe formulations that provide performance benefits to the engineering and contracting communities throughout the company's business segments.  Housed in the company's Leola manufacturing facility, the laboratory will be used for material development, product testing and process optimization. 
"NASP has a rich, 43-year history of innovation in the PVC pipe marketplace and is committed to continually evolving our products to better serve our customers," said Michael Mattina, Vice President and General Manager for NASP. "The Material Science Lab represents the next step in this journey and will enable us to pioneer a path of product innovation and quality with a focus on best-in-class operations."
In conjunction with the opening of the Material Science Laboratory, the Leola plant also received the company's President's Safety Award. This award is presented to the site with the lowest OSHA recordable incident rate in the year, including 12 months without a lost-time accident.
For more information, go to www.naspecialtyproducts.com. 

About North American Specialty Products LLC
North American Specialty Products LLC, a wholly owned subsidiary of North American Pipe Corporation, is a leading provider of specialty PVC pipe solutions serving the municipal water & sewer, water well, mining & energy and agricultural irrigation markets as well as residential and commercial building products. The company has one of the strongest portfolios of trusted product brands including Certa-Lok®, Yelomine™, Certa-Set®, StraightShot®, Certa-Com™, CertaFlo™, Form-A-Drain® and CertaForm®.  For more information, visit http://naspecialtyproducts.com.