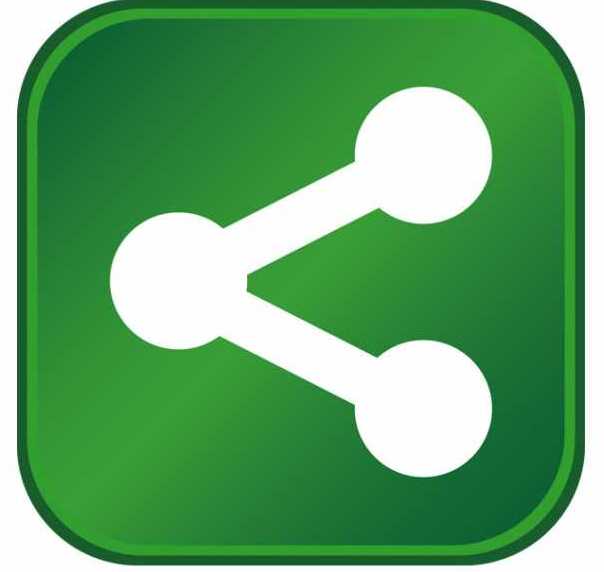 The Corbett Administration announced that low-interest loans approved by the Pennsylvania Industrial Development Authority (PIDA) will support the development of a business park, help two manufacturers to expand and create 326 new jobs.
"Governor Corbett is committed to putting Pennsylvanians back to work through investing in our workers and partnering with job creators," Department of Community and Economic Development Secretary C. Alan Walker said. "The low-interest loans approved today will help to create manufacturing job opportunities for Pennsylvanians."
PIDA approved $3.86 million in low-interest loans for three projects in Berks, Lehigh and Fayette counties. The investments will support the retention of 319 jobs, creation of 326 new jobs and will result in additional private investments totaling $49 million.
"Under the governor's leadership, we've recently seen the largest increase in manufacturing jobs in over a decade and we've added almost 75,000 private sector jobs to our economy," Walker said. "Continued support of our state's manufacturers will result in even greater job growth for Pennsylvanians."
In 2012, PIDA has approved $30.16 million in low-interest loans that have resulted in $115.2 million in private investment and supported 2,744 jobs.
PIDA provides capital for building acquisition, construction and renovation work, primarily for manufacturers, industrial developers, research and development firms, agricultural processors and employers looking to establish national or regional headquarters in Pennsylvania.
For more information about economic development initiatives in Pennsylvania, visit www.newPA.com or call 1-866-466-3972.
The PIDA board approved the following projects:
Berks County
Cambridge-Lee Industries LLC, which manufacturers copper tubing, will create at least 269 new jobs within three years and retain 319 existing employees. The company will receive a $2 million, 15-year loan at 2.25 percent to complete a 194,500-square-foot expansion of an existing building in Ontelaunee Township. In addition to the PIDA loan, Cambridge-Lee Industries received a funding offer from the state, including a $1 million Pennsylvania First grant, $538,000 in Job Creation Tax Credits, $121,050 in job training assistance and a $3 million loan from the Machinery and Equipment Loan Fund. The expansion, announced in March, was coordinated by the Governor's Action Team and the Greater Berks Development Fund.
Fayette County
Fay-Penn Economic Development Council will receive a $957,932, 15-year loan at 2.25 percent, to construct two multi-occupancy buildings in Smithfield. The buildings, to be located in the Fayette Business Park, will total 27,000-square-feet, and the project is expected to create 30 new jobs at the site. The facilities will be marketed to manufacturing companies and provide move-in ready, multi-tenant space.
Lehigh County
Michelman Steel Enterprises LLC, which manufactures structural steel components including beams, columns, trusses and arches, will create 27 new jobs. The company will receive a $930,000, 15-year loan at 2.25 percent, to acquire and renovate an existing 27,840-square-foot building in Upper Macungie Township. The project was sponsored by Lehigh's Economic Advancement Project Inc.